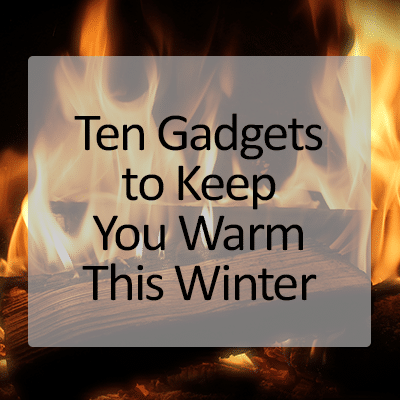 It's been a relatively mild winter so far, but the temperatures are rapidly dropping. To help keep you focused on what's mission critical instead of shivering in your ergonomic office chair, here are ten gadgets that will keep you nice and cozy both in and out of the office.
Adjustable and warm. A heated shawl will keep you warm when you're at your desk without hindering your movement or getting caught under the wheels of your chair.
To be safe in an office environment, look for one with an automatic shut-off.
A heated wrap may keep most of you warm, but you still need your hands free for typing. USB handwarmers come in many different forms, but these will keep you extra toasty.
It's hard to pull off heated slippers work in a professional setting, but a heated foot rest can reconcile the gap between fashion and freezing.
Because there's no reason you can't keep listening to the Hamilton soundtrack or your audio copy of the Five Voices while your ears stay warm.
Earmuffs aren't everyone's style. For those who prefer a hat, try out one of these beanies instead. They come in a variety of shapes and colors.
Handwarmers can still be pretty cumbersome, so this little heated mouse has you covered.
To match your heated mouse and keep your wrists warm as you type.
If you prefer to keep your mouse wireless, try a heated mouse pad instead. This is also great year-round for anyone with poor circulation or arthritis.
Space heaters are really great for a cold office, especially when you and your coworkers have different opinions on what constitutes freezing. Be sure to check your company's policy on space heaters (many are banned for safety reasons), and select one with a safety cut-off so it'll automatically turn off if it's tipped over or covered.
Don't forget to turn it off before you leave for the day, and be sure to keep it clean from dust!
If all else fails, here are some fireplace apps to help you think warm thoughts. These apps also provide great ambient noise and create a soothing atmosphere.
---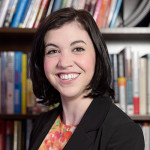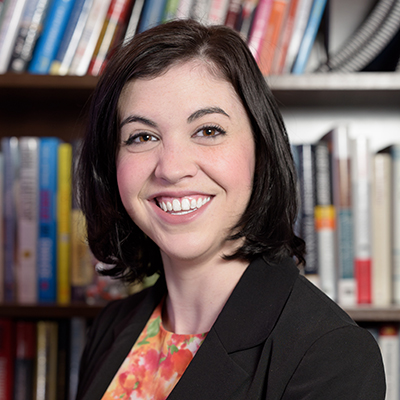 About the Author-

Jacque McFadden is the marketing specialist at Rocket IT. While a large portion of her job focuses on the more traditional side of marketing, she is also responsible for finding great new employees. Jacque is originally from Indiana.