July 22nd, 2016 by Rocket IT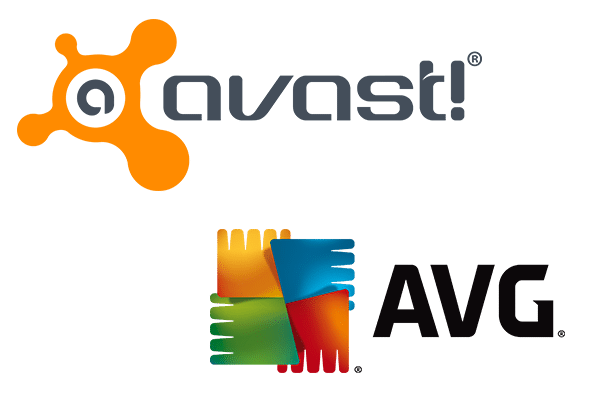 Big news in the antivirus world: two leading providers of free antivirus software, Avast and AVG, recently announced that they have entered into a purchase agreement. Avast will be making an offer to the tune of $1.3 billion to AVG's shareholders for all shares. AVG's board recommends that shareholders accept, making it all-in-all an amicable transaction.
Avast and AVG have a lot in common; both companies were early innovators into the antivirus world, both were founded in the Czech Republic, and they both provide quality antivirus software for free. Avast's friendly acquisition of AVG comes as no real surprise.
The major difference between the two companies is that Avast is a private company while AVG is public and listed on the New York Stock Exchange. Because of this, the sale and following merger will take time.
While it will be months before we start to see the effects of the merger, and the acquisition is still in the provisional stages, we have high hopes for what will come out of it.
Both Avast and AVG are good companies. All in all, Avast has been a better company, and though AVG has been stable over the years, I believe they'll benefit from Avast. Really, both products should improve even more once their development teams merge and provide a great product that is both low-cost and a solid performer.
---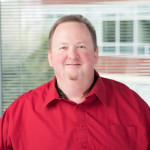 About the Author-
Jason Hand loves making music, serving his church and getting people excited about technology tools. He currently lives in Georgia with wife and two adopted sons.  Jason is the Systems Administrator at Rocket IT.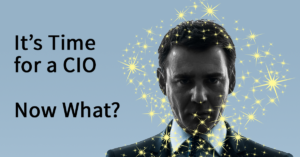 Have you found that you need the expertise of a Chief Information Officer to help you make strategic decisions on how to leverage technology to meet your unique business goals, but aren't ready to commit to hiring a full-time executive to fill that need? Learn about our virtual CIO services.