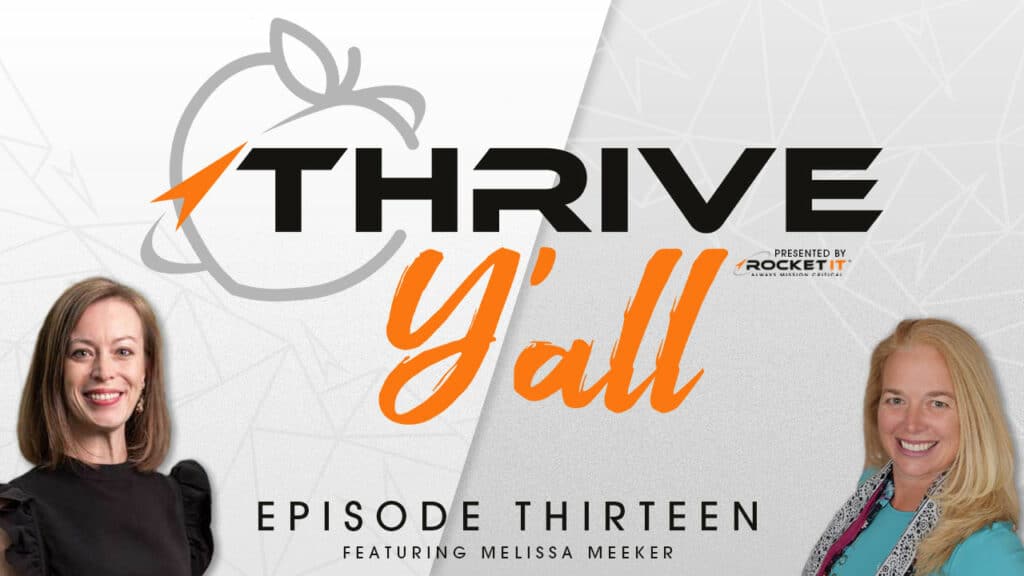 Thrive Y'all | Melissa Meeker | An Ecosystem of Water Innovation | Ep 13
While creating a hub for innovation is not for the faint of heart, a dedicated team of pioneers at The Water Tower are accomplishing just that with their progressive Gwinnett County campus.
With a mission fueled by imagination and informed by research, CEO, Melissa Meeker is helping both public and private industry leaders reenvision the future of water-saving technology.
In this episode of Thrive Y'all, we sit down with Melissa to get an inside look at what her team is doing to promote community engagement around the ongoing project and what those efforts mean for STEM education.
Throughout this episode, you'll hear more about:
Gwinnett County's new water innovation campus
Advanced water-treating technology
Improving resources for sustainability efforts
Responding proactively to community needs
Showcasing the technologies of others
Educating the public on water-saving technologies
Promoting workforce development in science and technology
A networking and co-working space for water industry researchers
A public environment for those interested in STEM
Resources Mentioned