December 9th, 2015 by Rocket IT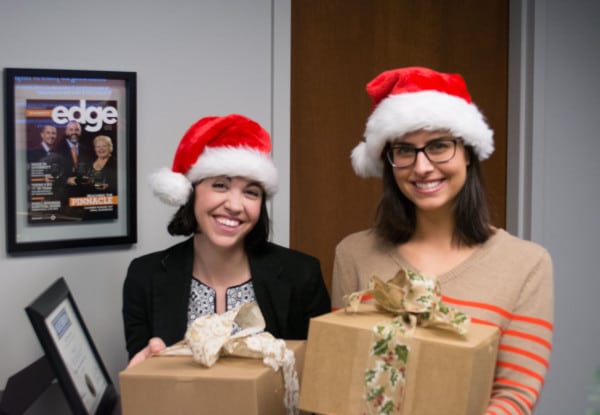 Our office Secret Santa kicks off next Monday, and that makes for a lot of busybody elves trying to get hints out of their gift recipient. If you're having a hard time finding the perfect gift for your Secret Santa, check out our suggestions for the techie in your life.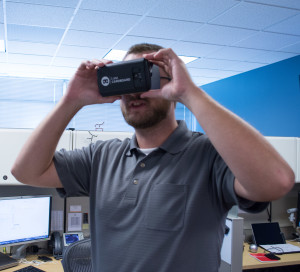 Yeah, we're still pretty into Google Cardboard. You can buy one online for less than $20 or you can DIY it for less. Turn someone's smartphone into a virtual reality experience for less than it takes to fill up your gas tank.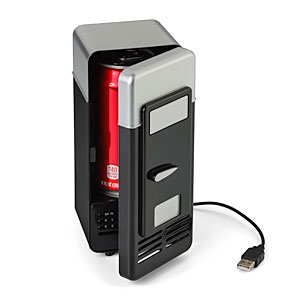 Sure, anyone can keep their drink in the office refrigerator along with everyone else. Or you could save your Secret Santa the trip and give them a USB cooler to keep drinks ice cold at their desk.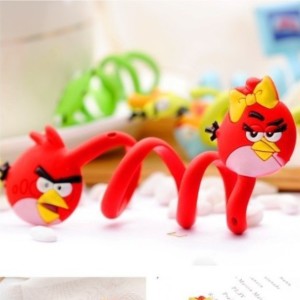 For the Angry Bird addict in your office who has way too many untamed cables.
One of our engineers described this as a "must have" that he carries everywhere. You can find one for a variety of prices, but this one goes for about $14 as of posting. This is perfect for anyone who travels a lot.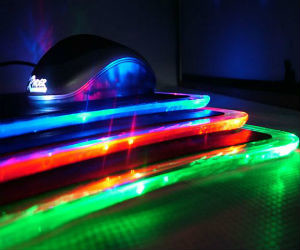 Anyone who says they have plenty of USB ports already is probably lying to you. This one costs less than $10, and it lights up in different colors. This is for the multitasker who needs a color-coded system built right into their mouse pad to let you know how open they are to interruptions.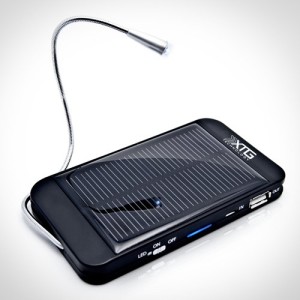 Right up there in usefulness with the Portable Power Bank, except this one is even cooler. Eco-friendly and convenient! Just hope their phone doesn't run low on battery at night.
Google Play, Apple Store, or Microsoft Store Gift Card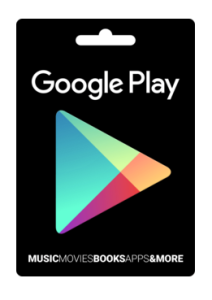 While getting your Secret Santa a gift card might feel like a cop-out, that's just because it's so simple (yet usually pretty well appreciated) it feels like it should be against the rules. But no one knows what your Secret Santa wants better than your Secret Santa, so sometimes the best route is letting them shop for themselves.
---
Jacque McFadden is the marketing specialist at Rocket IT. She graduated from Oglethorpe University in Atlanta, and returned to Georgia after spending a year in Austin, TX.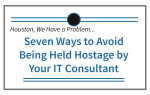 We've all heard stories of wayward IT consultants holding critical company information or other resources for ransom. This is one of the biggest concerns we hear from potential clients. There are several ways you can protect yourself and your business when you outsource your IT. Download our FREE infographic to learn the 7 Ways to Avoid Being Held Hostage by Your IT Consultant here.