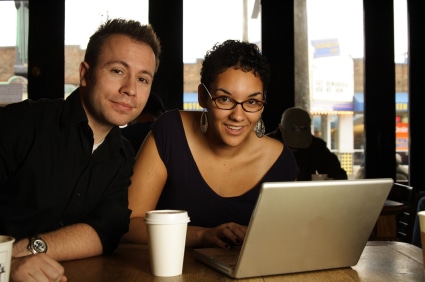 BCC: How To Send Emails to Large Groups Without Giving Away Your Address Book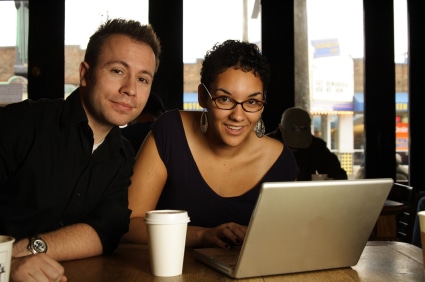 Have you ever received an email and winced when you saw the email addresses of about 25 other executives in the recipient line?
For those of you who have been the ones sending those emails, sending one mass email to everyone instead of many individual ones is certainly the fastest and most efficient way to get your message out, but there is a better way. To send an email to a large group of people without giving away your address book (and giving out the email addresses of people who may not be too keen on having them shared out to people they don't know), use blind carbon copy for your recipients.
Why & How To Use BCC For Emailing Large Groups
Using blind carbon copy (BCC) allows the people added to the BCC field to remain concealed from the other recipients. Doing this can also prevent accidental Reply to All emails.
When you enter email addresses into the BCC line of an email, you don't need to enter any recipients into the standard "To" line. Just enter all your recipients in BCC, include your subject and your message, and you're good to go.
BCC Calendar Invites
You can also use the BCC function when sending a meeting request to multiple recipients. Of course, this isn't meant to trick people so they don't know who else is attending a meeting. When inviting executives to a large event you're having, you may have the same message for a large group of people, and many of them may not want their email addresses to be public knowledge.
To use the BCC function in Outlook when sending a meeting request, click on the "To" box next to the text area after creating the request and enter your recipients into the Resources field. This will effectively BCC those guests.
Why are people so reluctant to have their email addresses shared with others?
Well, some people use those emails that go out to a group of people to add to their own mailing lists without getting permission from the sender or from that individual whose email address they're adding. Many executives prefer to not receive cold emails, and when they see their email address shared with a large group of people, it may negatively impact your relationship with them. Using the BCC function is a quick and painless way to preserve the privacy of your contacts.
A Better Alternative To BCC
If you plan to regularly send emails to groups, especially sizable ones, we encourage you to steer away from using BCC and use an email distribution list (ask us about helping you set this up) or an email sending tool like Mailchimp (which lets you send HTML and plain text emails). Doing this will give you and your recipients more control over sending and receiving emails. It will also make it easier to update the list you're sending emails out to.
Logging Off
Now that you know how to use the BCC function, have learned of the often better alternatives, we encourage you to go forth and use it wisely!
---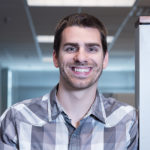 About the Author –  Patrick Richardt is an Implementation Engineer at Rocket IT. He was born on Thanksgiving Day, and he currently resides with his wife and two children in Gwinnett County.
Want technology and leadership content sent directly to your inbox? Subscribe to Rocket IT's monthly newsletter!