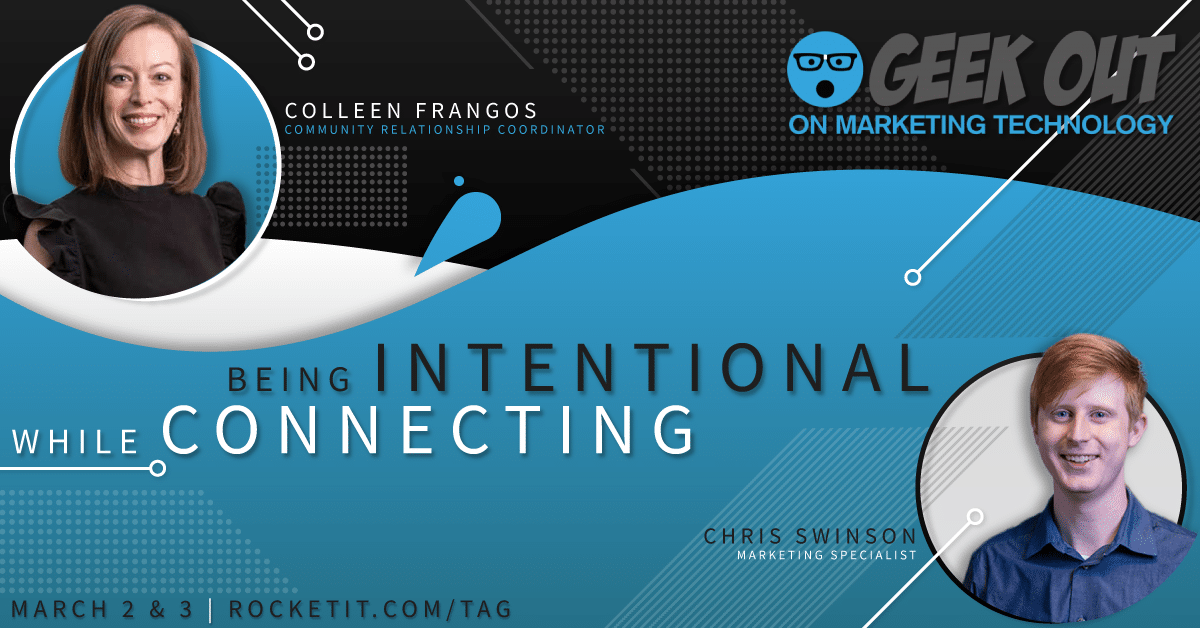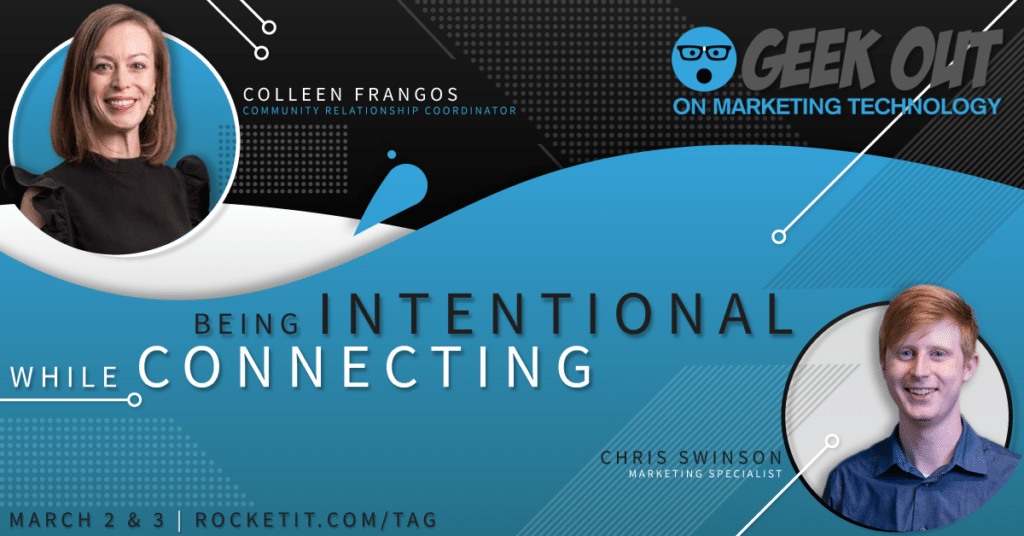 Rocket IT Teams up With the Technology Association of Georgia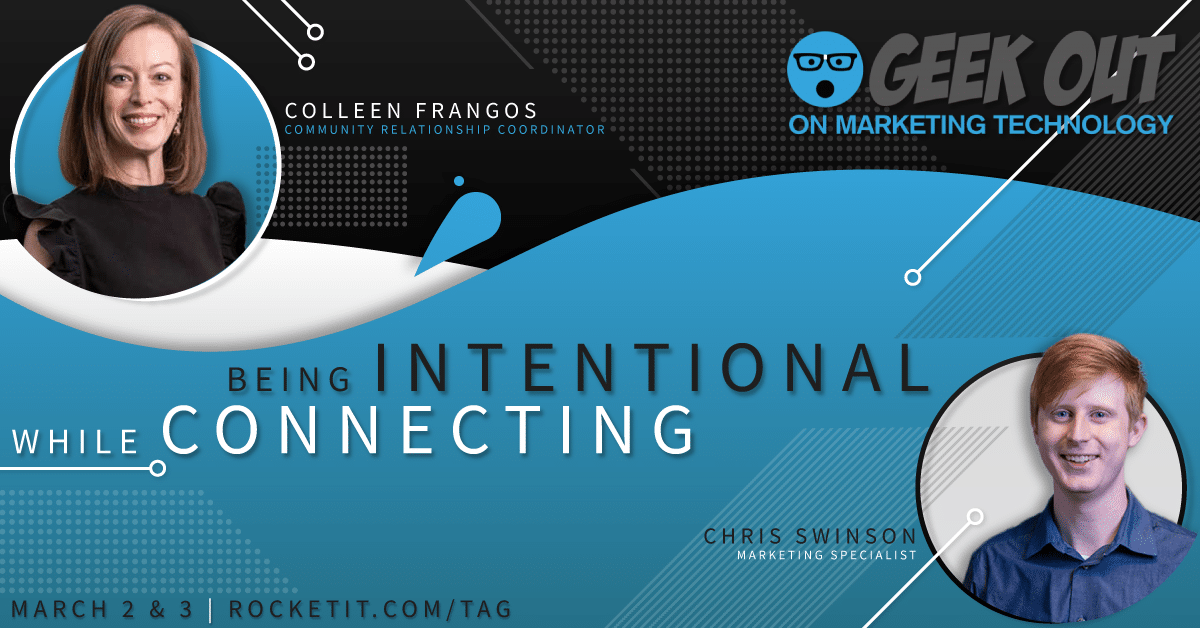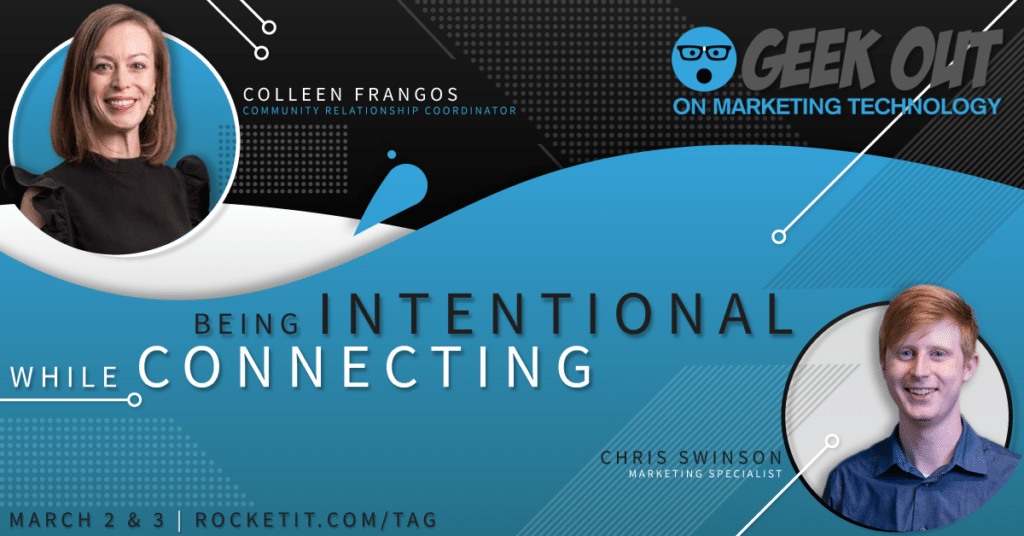 Looking for innovative ways to generate business while working remote? Join Rocket IT on Tuesday, March 2, at the Technology Association of Georgia's Geek Out on Marketing Technology event to hear how the organization is using technology to deliver meaningful messages.
"Throughout the pandemic, Rocket IT has worked extensively to serve as a voice of hope for the community it serves," said Community Relationship Coordinator, Colleen Frangos. "Rocket IT is ecstatic to be a part of this event and we look forward to sharing our insight on what it takes to truly engage with audiences in the digital sphere."
2020 was a year that tested the innovation of marketers across the globe. From generating leads to promoting new products, recent events forced the field pivot and further embrace technology as a means to remain competitive. During TAG's Geek Out event, Georgia's best and brightest technologists will share marketing success stories that are driven by measurable and repeatable results.
Following speaker presentations on March 2, guests of the virtual portion of the event will be  given the opportunity to pick the brains of Rocket IT's marketing experts from 5:15 to 5:35 PM. Virtual seating for TAG's Geek Out on Marketing Technology event is still available, with tickets priced at $29 for TAG members and $39 for non-members. For more information on the registration for this event, please visit https://rocketit.com/tag.
Rocket IT is the IT partner of choice for Gwinnett County organizations, providing the strategy, security, and support they need to thrive. By providing a client's leadership team with the strategic foresight necessary to align technology investment with business goals, they can work toward a shared vision, which increases efficiency, decreases risk, and increases revenue. Rocket IT is the recipient of multiple awards, such as Partnership Gwinnett's Innovation Award and a spot on the Inc 5000.
###
MEDIA CONTACT
Chris Swinson | 770.441.2520 ext. 732 | cswinson@rocketit.com