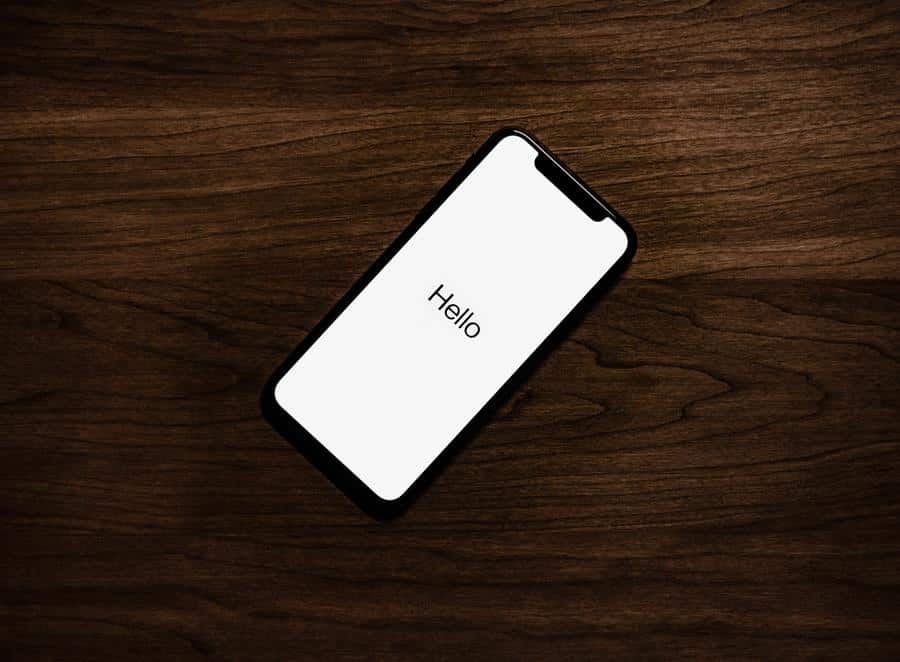 How To Remove Dust & Air Bubbles From Your Mobile Device Screen Protector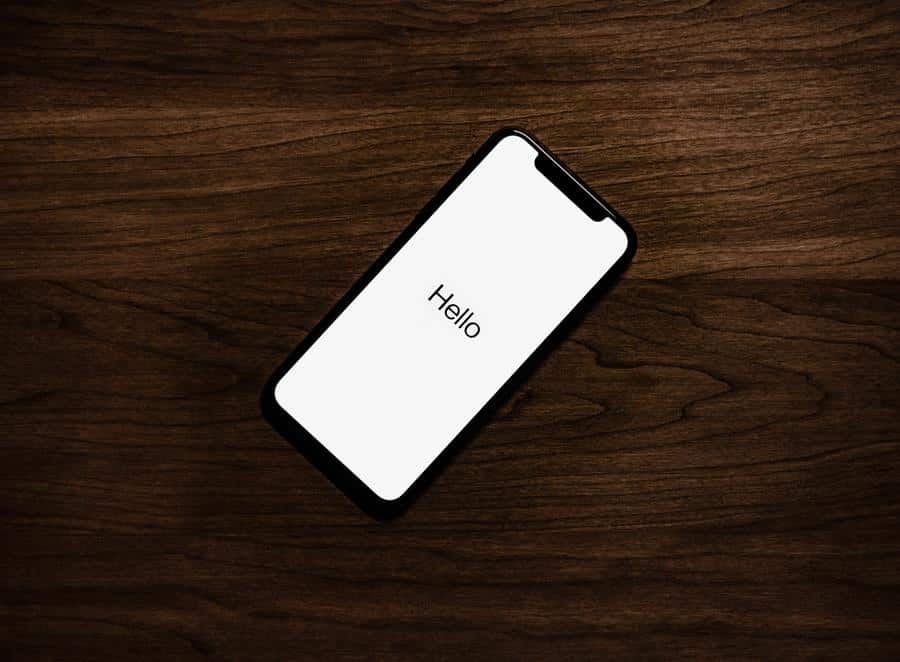 With smartphones, iPads, and other electronic devices costing hundreds, and sometimes thousands, of dollars, many people buy screen protectors to keep their new gadgets clean and scratch-free. If dust gets trapped in between the screen and the protector, however, it can be a big distraction. You find yourself looking at all the dust particles instead of the screen!
This happened to me with my iPhone. After carefully applying a new screen protector, I noticed a couple of dust particles lodged between the screen and the protector, causing the protector to bubble up. How unsightly!
Advice For Removing Dust
After trying unsuccessfully to resolve the problem on my own (and making the problem much worse in the process), I emailed my screen protector manufacturer's support department to see if they had any suggestions. Here's what they said:
Thoroughly clean the surface of the iPhone before applying the screen in a non-dusty environment (don't apply it onto the phone outdoors). There are usually a few bubbles caused by airborne dust particles no matter how careful you are.
Use scotch tape to remove the dust particles by slowly peeling back the corner of the screen that is closest to the air bubble.
Dab the area of the phone where the air bubble is with the sticky side of the scotch tape.
Do the same with the scotch tape to the phone side of the screen protector in case the dust particle is stuck to the bottom of the protector and not to the phone itself.
If you need to start over, you may remove the screen from the phone, clean it with soapy water, then dry it thoroughly. Be careful not to leave lint on the bottom (phone side) of the screen protector as you dry it off.
Luckily for me, the scotch tape trick worked like a charm! I'm not sure how I could have dried the screen protector without collecting even more dust (maybe a microfiber cleaning cloth?). The scotch tape idea is gold.
Enjoy a dust-free screen!
---
About the Author – Matt Hyatt is the Founder and CEO of Rocket IT, the IT department for all kinds of organizations around Gwinnett. His award-winning firm provides both the strategy and support needed to help businesses thrive.
Matt serves on the Executive Board of the Gwinnett County Chamber of Commerce as the Vice-Chair of Entrepreneurship & Small Business is an active supporter of Gwinnett County Public Schools, and is a member of several peer groups (like Entrepreneurs' Organization) in addition to co-founding two of his own. In 2014, Matt was awarded the Pinnacle Small Business Person of the Year.
Outside of work, Matt enjoys spending time with his wife, Maureen, and their two teenage children pursuing their shared passions for photography, travel, and food. He also regularly runs with a team in ultra-long distance relay races.