We all agree that backups for your business are mission critical (and if you don't, you should head over to my previous article on backups). But when it comes to shelling out for a personal backup system or finding the right solution for your household, it just doesn't go as high on your priority list as it should, and the options can seem overwhelming. Do you use an external hard drive? What happens if that's destroyed in an on premise incident as well? Do you back up to the cloud? How do you know what solution will be secure and reliable?
I recommend two highly rated cloud backup systems for personal use. You don't need a full backup server running in your closet to keep your family photos safe, secure, and up to date, and these cloud storage services get the job done well. Plus, if something happens to your home, your backups are off-premises, and you can do a full restore from anywhere.

Backblaze is an online cloud storage service that gives you unlimited storage space for only $5 per device. Plus, it allows you to back up anything plugged into it, so you can even backup your USB devices.
If you need to restore your files, you can download a free restore for one or all of your files. If you prefer to do it manually, you have the option to have a flash drive delivered to you for an additional charge. According to Backblaze's website, if you do choose to have a flash drive sent to you, you can mail it back to them within 30 days for a refund.

Carbonite is more mature and marks files with a green dot so it is easy to tell what is and is not backed up. I recommend this for less experienced users, as the green dot helps them know that their data is safely in the cloud.
Like Backblaze, your data is also backed up to secure cloud storage. The cost of Carbonite right now is about $42 per year if you sign up for three years ($59.99 if you sign up for one), and there are additional premium personal plans available if you'd like to include your external hard drive in your backups or select more advanced features like their courier recovery service and automatic video backup.
Carbonite also comes with free unlimited customer service support if you're experiencing any issues backing up or reloading your devices.
One of the really nice things with choosing a cloud solution is the availability of your files on the go. If you leave the photos you wanted to share on family vacation on your personal computer, and you forgot that at home, you can still pull the photos up from any other device. You can't really do that with an external hard drive, unless you normally carry that to the beach with you.
Both Backblaze and Carbonite provide additional security options if you're concerned about the safety of your files. They use Secure Sockets Layer (SSL) to send your files from their highly secure data centers, and Backblaze will give you the option of using a personal encryption key that only you will have (the only drawback to that being even Backblaze won't have it stored for you if you forget it).
Both of these are great options, so it really just depends on the skill level of the individual and how customized you'd like your backups to be when choosing which one might be a better fit for you.
---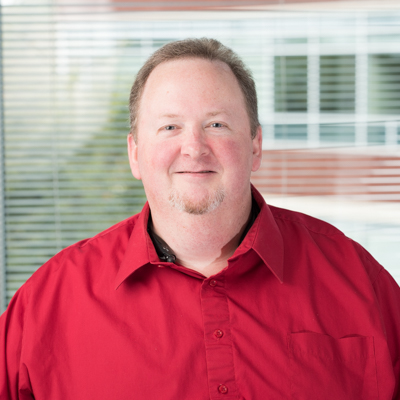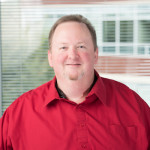 About the Author-
Jason Hand loves making music, serving his church and getting people excited about technology tools. He currently lives in Georgia with wife and two adopted sons.  Jason is the Systems Administrator at Rocket IT.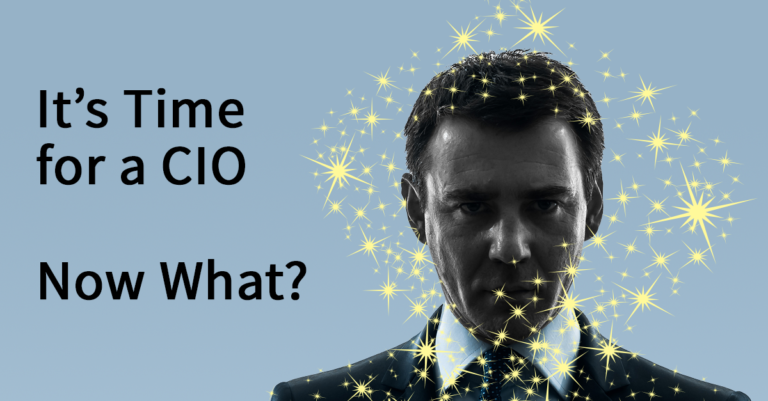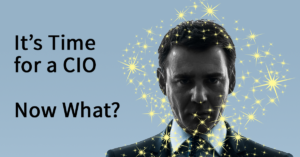 Have you found that you need the expertise of a Chief Information Officer to help you make strategic decisions on how to leverage technology to meet your unique business goals, but aren't ready to commit to hiring a full-time executive to fill that need? Learn about our virtual CIO services.