Search Smarter in Outlook With These Tips

We love sharing cool features your software and tools have that you may not be aware of yet, and Outlook has a lot of them. Anyone can end up wasting a good ten minutes searching through Outlook for just the right email that was sent to them about three months ago… Time they didn't need to waste at all because Outlook has tons of search features to make finding a needle in a haystack a piece of cake.
Start Smart Searching
You may have already noticed that the top tab ribbon switches as soon as you click into the search box. How many of us have actually taken a close look at the options on this tab? I know our Marketing Specialist hadn't (her response to some of these tips was "wait, you can do that?")… And chances are pretty good you haven't either. Not yet, anyway!
From this contextual tab, you can do things like search specifically through just the emails that had attachments to them. No need to spend twenty minutes trying to find documents a coworker sent to you that one time three weeks ago. You can even glance through your recent searches to find the same email trail you were following before.
You can also use search formulas if you have something really specific in mind. Search by the sender, exact phrases, or even message size. The basic search form is pretty easy; keyword: search criteria value (to search exact phrases, put your search criteria in quotation marks). Outlook also follows logical operators like AND, NOT, OR, >, <, =, and more to refine your search.
To look for an email sent to you from Frank Germaine instead of sifting through emails from Frank Halligan and Frank Smith in the mix, narrow it by typing something like from:"frank germaine" when searching. For other examples of search formulas, you can use, check out this post from Microsoft.
Logging Off Outlook Search Tips
All of these work in Outlook 2010, 2013, and 2016. What's new in Outlook 2016 in the capability to search email seamlessly across your computer, the Exchange '16 Server and your Office 365 Mailbox. Plus, Outlook 2016 will offer keyword and people suggestions based on your mailbox content, making locating emails about your most recent project much easier.
Save yourself a little time, and maybe a little frustration, and try out some of these search options. It may revolutionize the way you use Outlook!
---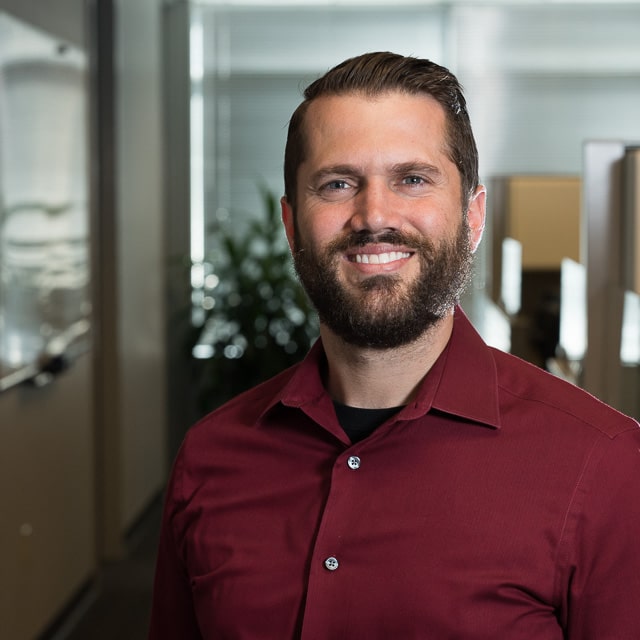 About the Author – Steve Hopkins is a Support Professional and Team Lead at Rocket IT. Steve and his wife are growing their family through adoption. They have already adopted two sons. 
Want technology and leadership content sent directly to your inbox? Subscribe to Rocket IT's monthly newsletter!