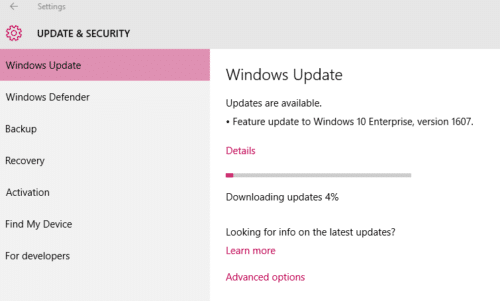 Microsoft is releasing the next iteration of Windows 10 called the "Anniversary Update" on Tuesday, August 2nd. This update is primarily designed to enhance security (Windows Hello and Defender), upgrade Edge (adding extensions – yay!), and provide other general improvements to Cortana, eink, etc. From the reviews I've read, it looks like it adds some pretty neat features and performance improvements without overhauling the whole operating system.
I'm super excited about the ability to add extensions to Microsoft Edge. This is functionality that has been present in other browsers for years (Chrome, Firefox, etc.) and will be added to Microsoft's newest browser. They are also adding functionality into Edge that will allow you to authenticate to websites using your face (a technology called Microsoft Hello). That means no more having to remember a different password for a whole bunch of different websites; all you have to do is look at your webcam and it will grant you access using your face!
Contrary to previous Microsoft OS upgrades, however, the Anniversary Update process was extremely smooth and painless. Once you run Windows Update, it will locate and install it automatically for you and shouldn't take any more than about 1-2 hours. As is often the case with many Windows Upgrades, the end result of doing an upgrade install can often lead to performance degradation and other strange symptoms (fans running frequently, Wi-Fi disconnects, etc.). For this reason, I often recommend a clean install of Windows when doing these upgrades to prevent undesirable side-effects. I have not experienced any of these side-effects up to this point, but it is worth noting.
A clean install requires wiping your computer before doing the upgrades. You should always back up your files to an external drive prior to this. It sounds like a lot more extra work, but it really will save you time and effort in the long run when you don't have so many update and upgrade files taking up space and interacting with each other in troublesome ways.
Even with the proper precautions, there may still be some bugs. There are some issues within an update that aren't discovered until after the update has been pushed out. That's why we do Patch Wednesdays instead of Patch Tuesdays here at Rocket IT. Microsoft traditionally pushes through patches on Tuesdays, but we hold these updates back until we've tested them and are sure they won't negatively affect our clients… And then we push through the ones that won't cause issues. So when updates like this are available, your best bet is to wait a little bit, let others be the ones to find the issues, and give Microsoft some time to fix those problems that pop up.
Waiting about two months should be sufficient. That will give a good portion of the general public time to install and test it, AND for Microsoft to patch any issues that users are currently experiencing.
---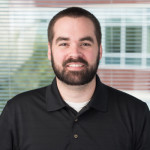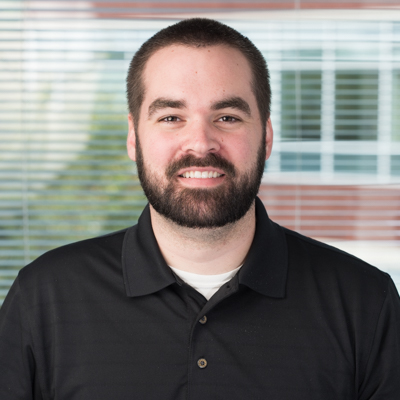 About the Author-
 Michael Bearchell lives with his wife and three children in Gwinnett County. He is an Inside Support Technician at Rocket IT and has found out the hard way that it is tough being a New York sports fan in the south.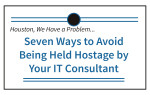 We've all heard stories of wayward IT consultants holding critical company information or other resources for ransom. This is one of the biggest concerns we hear from potential clients. There are several ways you can protect yourself and your business when you outsource your IT. Download our FREE infographic to learn the 7 Ways to Avoid Being Held Hostage by Your IT Consultant here.