December 10th, 2008 by Rocket IT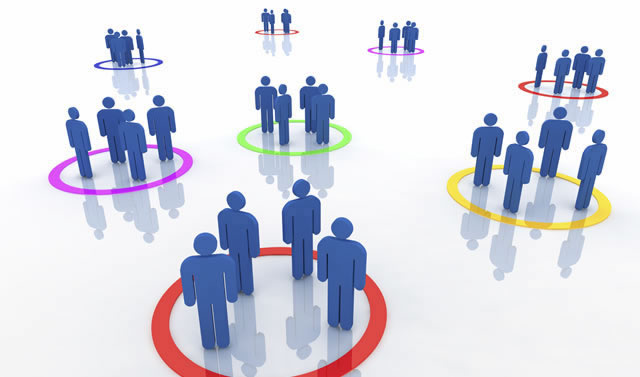 Although a recent Nielsen study shows that Facebook has almost four times the number of active users as LinkedIn, the latter is growing nearly twice as fast. The study also reveals that while Facebook is most popular among visitors 25-34 years old, LinkedIn still reigns in as the favorite among visitors 35-49.
Clearly, a choice to limit communications to one social network may mean giving up a sizable audience on another. Finding time to keep up with one network can be a challenge, of course, let alone two or more. Fortunately, a growing number of tools exist to improve communications across multiple networks. Facebook supports status updates via Twitter, for example, and vice versa, making it easy to update both networks at once. Until connectivity among social networks is universal, however, it may pay to visit more than one.
---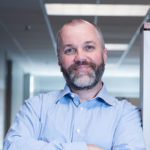 About the Author-
Matt Hyatt is the Founder and CEO of Rocket IT, the IT department for all kinds of organizations around Gwinnett. His award-winning firm provides both the strategy and support needed to help businesses thrive.
Matt currently serves on the Executive Board of the Gwinnett County Chamber of Commerce as the Vice Chair of Entrepreneurship & Small Business, is an active supporter of Gwinnett County Public Schools, and is a member of several peer groups (like Entrepreneurs' Organization) in addition to cofounding two of his own. In 2014, Matt was awarded the Pinnacle Small Business Person of the Year. 
Outside of work, Matt enjoys spending time with his wife, Maureen, and their two teenage children pursuing their shared passions for photography, travel, and food. He also regularly runs with a team in ultra-long distance relay races.