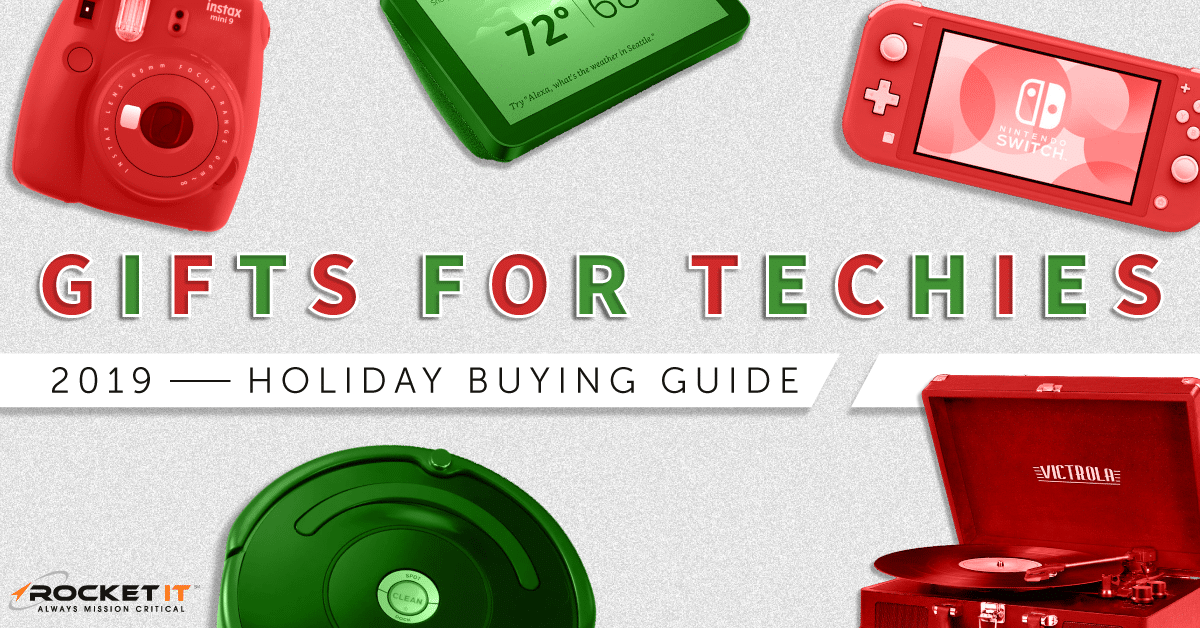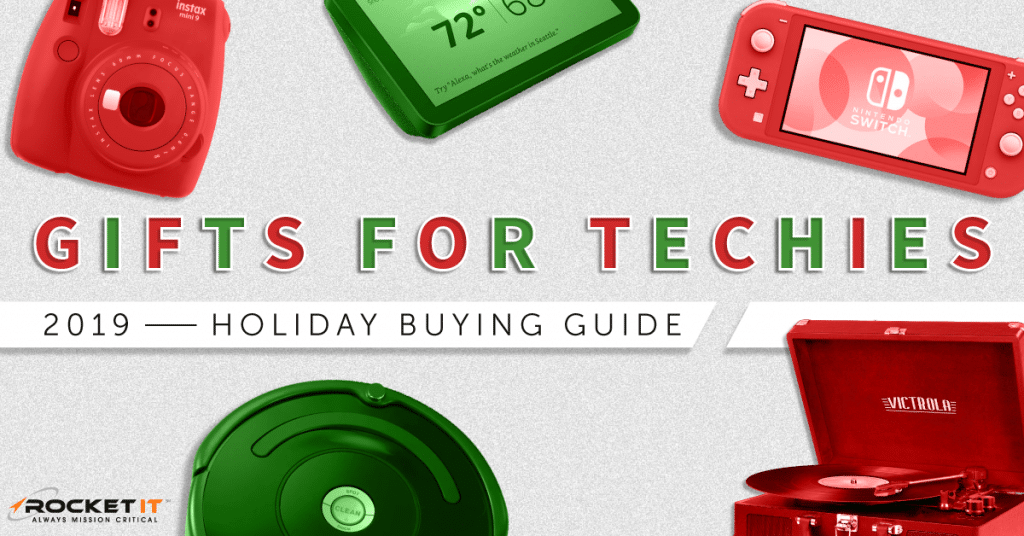 Ready or not, the 2019 holiday season is upon us. And while some proactive shoppers may have finalized their purchases weeks ago, the harsh reality is that many of us have been holding out for that one perfect present.
Nevertheless, the consumer marketplace is cluttered with electronics, and finding meaningful gifts for technology-minded people can be a difficult process. But while you may think that only a Christmas miracle can help you navigate this shopping terrain, find solace knowing that Rocket IT's 2019 holiday gift guide has you covered.
Under $25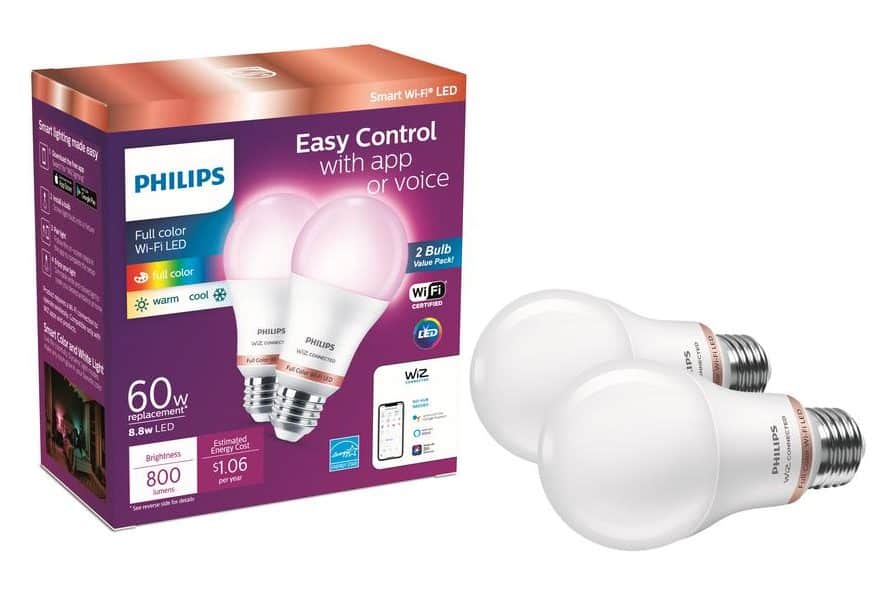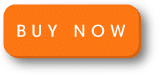 Up first on the list, we have a new and super affordable alternative to the beloved Philips Hue lighting mentioned in Rocket IT's previous Father's Day Gift Guide. Offering an array of colors, dynamic lighting modes, and dimming features, even the pickiest of users can find their perfect lighting glow with Philips' WiZ bulbs. Now, before we get ahead of ourselves, know that the user interface, advanced settings and connectivity Hue lighting offers is unmatched by anything on the market. From motion sensors to flexible six-foot light strips, the total Hue ecosystem is something to behold.
That said, for the casual lighting newbie, Philips WiZ lights offer a low barrier of entry, making it easy to get your feet wet in the smart lighting game. So, you may be wondering what makes this option so appealing compared to the many other smart bulb brands on the market. Well, for one, it's backed by Philips; a titan in the lighting industry. Also, unlike the Hue lights and some of its competition, these lights don't require a pricey external hub. Alternatively, they connect directly to your home's Wi-Fi. Oh, and did we mention that each bulb is voice-enabled, meaning they can be controlled with Amazon Alexa, Google Assistant or Siri? No? Well, rest assured that we tested and the Alexa functionality works flawlessly.
But, before you go buying one of these for every light socket in your friend or family's home, a word of caution. Because these bulbs rely on a home's Wi-Fi, placing too many in one home can bog down Internet speeds. That said, unless you plan on buying upwards of 20 bulbs, you should be in the clear.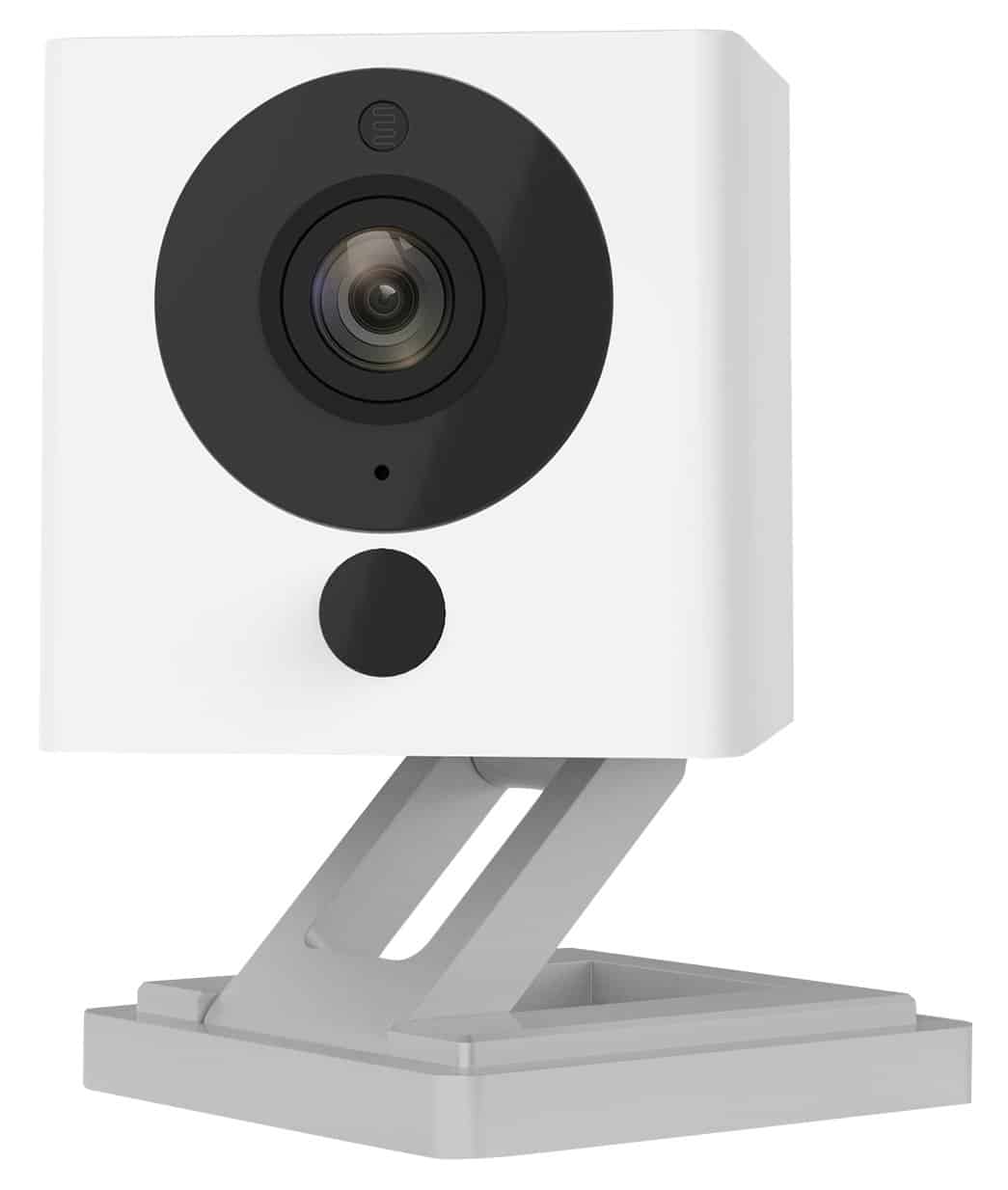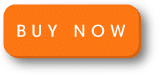 As an organization focused on cybersecurity, this next item really blew us away. Let's assume you've heard of the major consumer video surveillance manufacturers; such as Nest, Ring, and Arlo. While those brands all produce exceptional products, they're somewhat expensive; costing upwards of $400 for some kits. Here's where the Wyze Cam comes in. For under $25, you can gift a digital surveillance camera with HD recording, two-way audio, night vision, and voice control capabilities. Beginning as a crowdfunded project, the Wyze Cam hit store shelves to great success back in 2018.
Now, although the camera still requires access to a wall outlet for power and is limited to indoor use, there's some major features here that aren't present in some higher priced models. Whereas some cameras require pricey subscriptions to store data, Wyze uses Amazon's secure cloud storage platform to store up to 14 days of footage at a time. After that time lapses, old content is pushed out for new video feeds. Alternatively, if cloud storage isn't the preferred method of video backup, the Wyze Cam also allows for video storage via its microSD card slot. If planning to record using this method, we suggest using the device's motion detection system. By enabling this feature, the camera will only activate and record when it detects motion in its line of sight. As a result, they'll get far more use out of the microSD card's space before it's wiped for more footage.
Under $50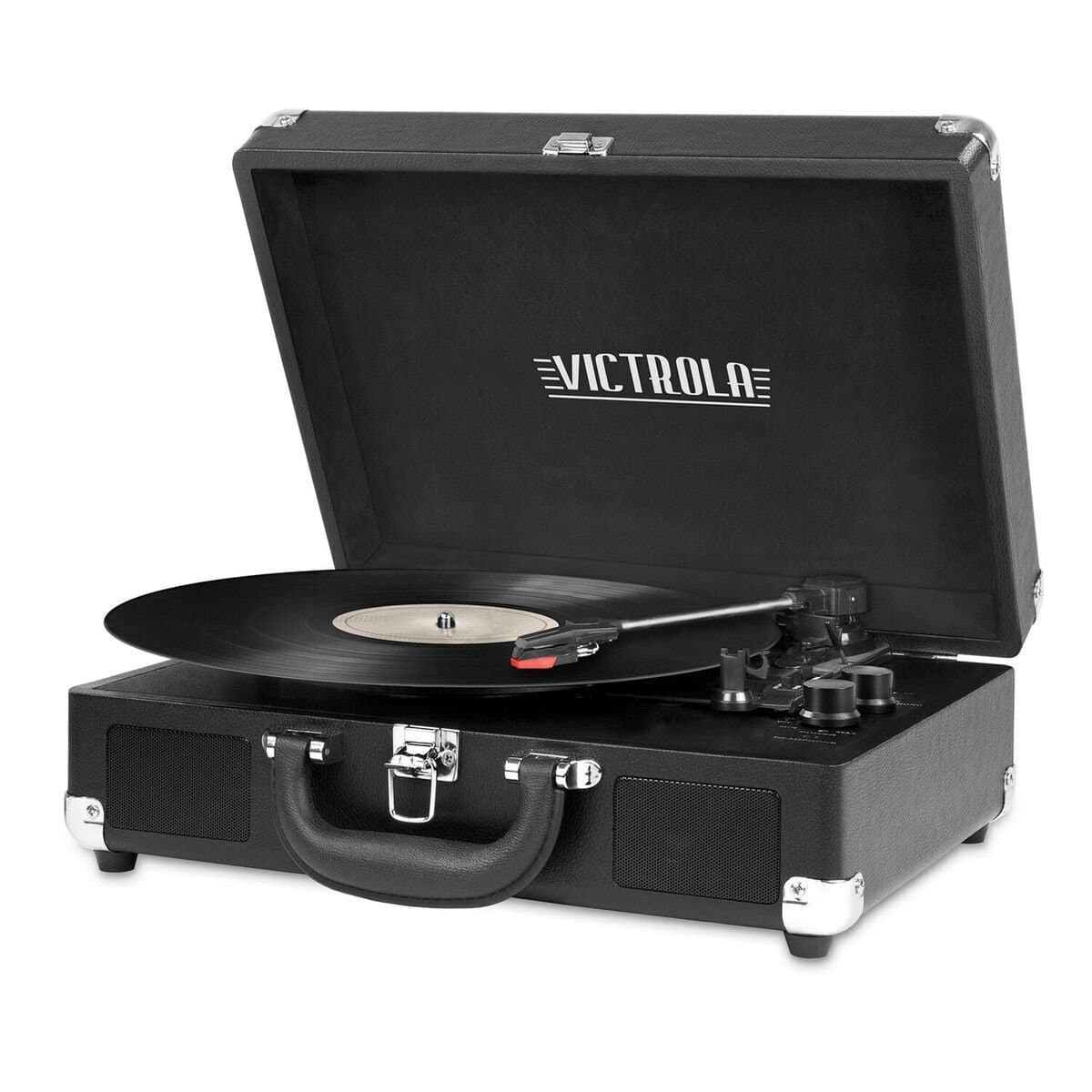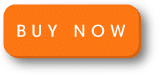 Bearing a striking resemblance to the suitcase you may be packing for your upcoming holiday travels, this next item literally takes a new spin on an old-school classic. In addition to playing full-sized vinyls, Victrola's turntable features a 3.5mm auxiliary port, built-in speakers, and Bluetooth streaming. Now, for those collectors that exclusively listen to vinyl, this device includes three speeds, 33 ⅓, 45, and 78 RPM; providing quite a few listening options.
With all of this functionality contained within a 13×10 suitcase enclosure, users are able to strike a balance between new-age technology and nostalgia. And with record sales having surpassed CD sales for the first time in 33 years, this device is a great opportunity to show a younger generation an alternative format to experience premium sound.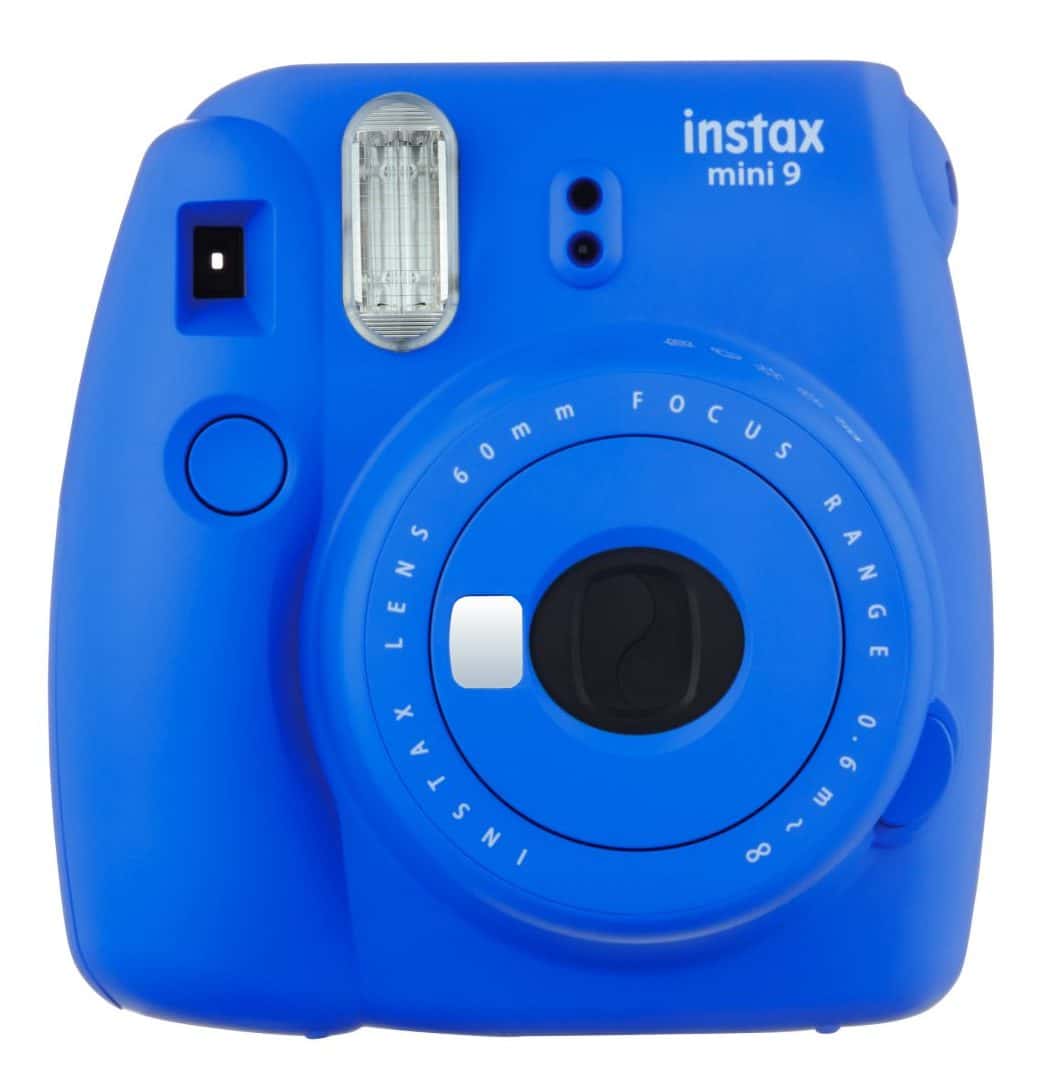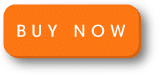 While we're on this retro kick, let's take a look at one gift option that harkens back to a simpler time: the 80s. Long before the front-facing selfie camera of today's smartphones were popularized, instant cameras were everywhere. The concept of shooting an image and immediately receiving a developed photo was unheard of at the time.
While you can still find original versions of these devices strewn throughout thrift stores, a revitalization of these cameras has recently taken off. Although there are a few options on the market, the Fujifilm Instax Mini 9 provides the best bang for your buck. Unlike many original instant cameras, the Instax Mini has the ability to rotate between white-balance and aperture settings; reducing the chance that the photographer will end up with a whitewashed image when printing. While this might not sound like a big deal, just know that this feature will quickly end up saving users quite a bit of money and film in the long run.
Under $100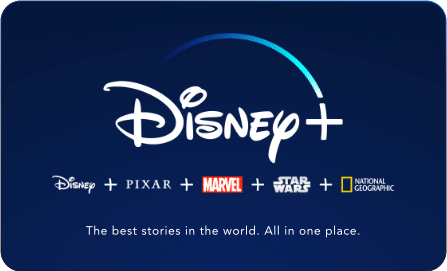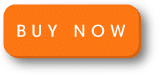 For those who happened to skim Rocket IT's Father's Day Gift Guide, you may have read a section praising the Roku Streaming Stick+; a device helping to bring 4k video to the masses. If your gift recipient doesn't already own a streaming device, this is a solid option. But, being 2019, many individuals already own one of these devices, and are most likely subscribed to one or more popular streaming services; such as Netflix, Hulu and Amazon Video.
If your potential gift recipient happens to be an binge watcher of TV shows and movies, we highly recommend checking to see if they're already a Disney+ subscriber. With its library spanning across franchises like Marvel, Pixar and Star Wars, Disney+ is home to over 500 movies and more than 7,500 TV episodes. And while those numbers alone are staggering, what's more impressive is the fact that the service just launched in November. Now, as Disney continues to remove its content from other streaming platforms in lieu of hosting it on its own, the value of this service is steadily increasing.
Although a standard subscription to Disney+ costs $7 a month, Disney is offering a $14 discount to those who purchase an entire year upfront; dropping the total around $70. And while the concept of gifting a streaming service may seem difficult, know that the organization is running a special promotion throughout the remainder of 2019. By purchasing a digital membership card, an individual can gift an entire year's membership to another user. For more information on how to complete this transaction, click here.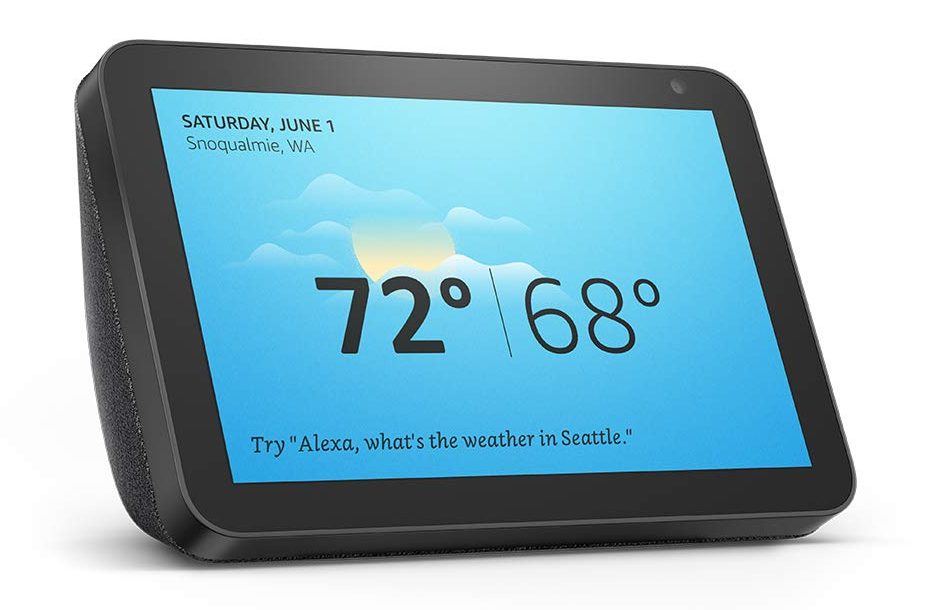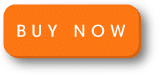 Earlier in this article, we highlighted two items that are voice-control enabled: the Philips WiZ lightbulbs and Wyze Cam. While having this feature included in these devices is incredible, it requires a supplemental product from either the Amazon Alexa or Google Home line of products. For those who are unaware, Amazon Alexa and Google Home devices are artificially intelligent products that contain voice assistants. By linking "smart home" items, such as the Philips WiZ bulbs, Wyze Cam or a plethora of other products to these voice assistants, a user can then control the device by simply using voice requests.
While both Amazon, Google, and even Apple have a range of voice assistant devices, it's clear that Amazon's Alexa-enabled devices have been the most widely adopted amongst consumers; and for good reason. Amazon has continued to listen to consumer feedback and innovate upon its line of Alexa devices. Most recently, Amazon released an upgraded version of its screen-enabled device in November: The Amazon Alexa Show 8. Whereas many voice assistants are housed in a simple responsive speaker, the Alexa Show 8 features an 8-inch HD touchscreen, camera, Bluetooth, and dual speakers optimized for bass. While the Alexa Show 8 performs similar to those devices without displays, it's touchscreen really opens up the platform. For example, video chatting with other Alexa users is a breeze, accessing digital recipes is quick, and the ability to casually watch your favorite Hulu shows while performing mundane household tasks is a welcome addition.
That said, it's not without its flaws. Unfortunately, the Alexa Show 8 does not natively offer support for Netflix and being forced to access YouTube through the device's browser instead of a downloadable skill is not ideal. Nevertheless, the device's pros far outweigh its cons. And if that wasn't enough to sell you on buying this for your technology-minded friend, Amazon has clearly placed privacy at the forefront of this device's design. Simply request that Alexa block its camera function to add an additional layer of security to the device.
Under $200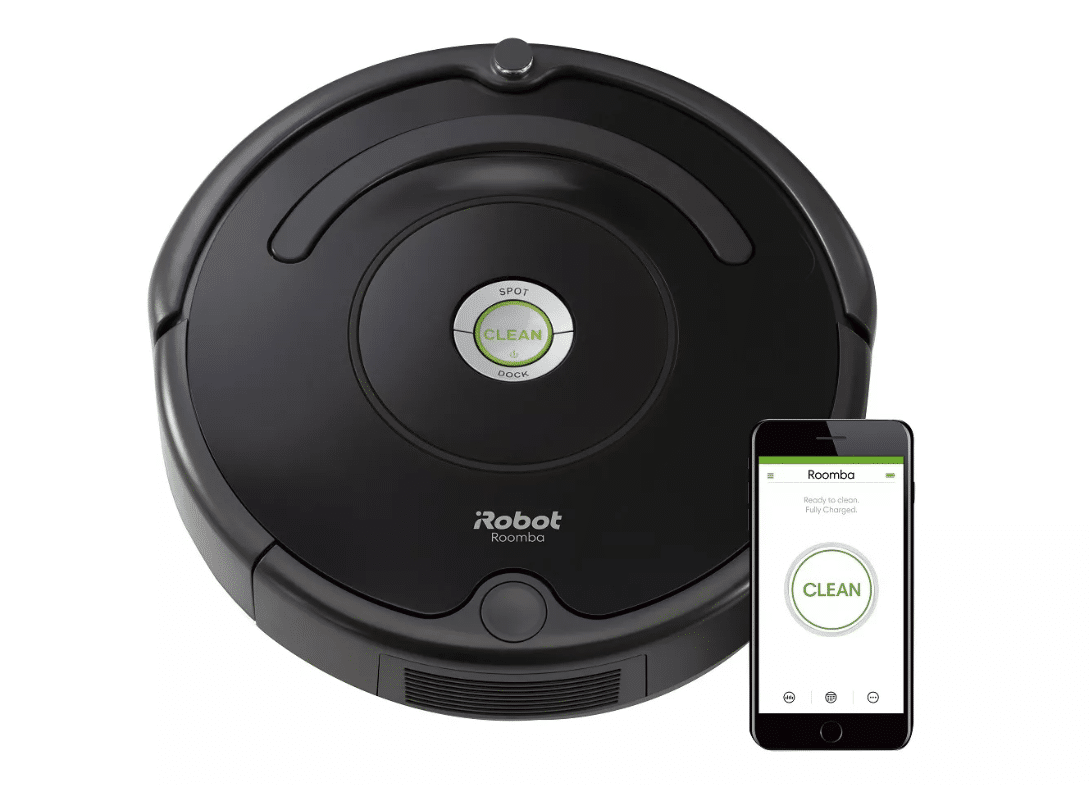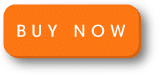 Unfortunately, the feeling of joy that emits from cleaning is not an emotion that is felt by all. But there is technology available to alleviate this problem, and leading the forefront of this is iRobot. Most known for its Roomba series, these autonomous vacuums use sensors to detect dirt, grime and trash; making them perfect for picking up stray wrapping paper after Christmas morning. Depending upon the model you select to gift, both its features and price will vary. For the sake of this article, we're going to take a look at the most commonly offered unit, the iRobot Roomba 675.
Currently, it's $250 at one major retailer, but it's purchase includes a $50 gift card; keeping it close to our $200 budget. Out of the box, this model features a docking base, the Roomba itself, and a couple of replacement parts. Using the accompanying smartphone app, users can schedule the Roomba's cleaning time; programming it to clean with the least amount of disruption. After setting the preferred cleaning time, the Roomba will leave its docking station, rolling across the floor to collect any and all debris.
But, what if your gift recipient doesn't want the Roomba to enter certain areas? Well, that's where the purchase of a Roomba barrier peripheral comes into play. Using wireless technology, these devices can be placed throughout a home, ensuring the Roomba remains in the designated cleaning spots.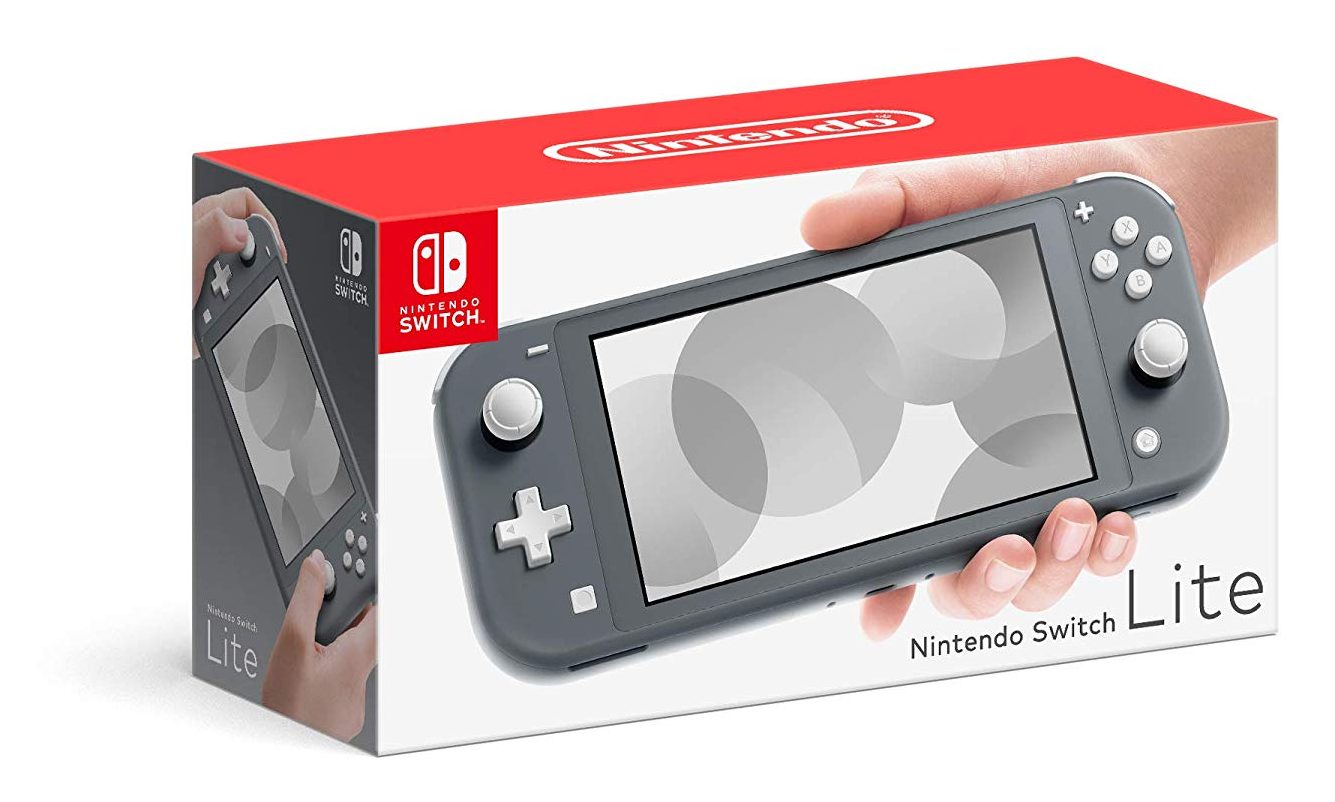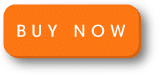 Finally, no Christmas day celebration would be complete without a little video game action. Although Sony and Microsoft have found huge success amongst gamers with their respective home consoles, there's something to be said about the Nintendo brand. In 2017, the company released its Nintendo Switch, and quickly topped the charts with both hardcore and casual gamers alike. Simply put, the original Nintendo Switch can be played in either handheld mode or it can be connected to a TV using the provided docking station. As a result, gamers can bring a home console experience with them virtually anywhere; alleviating boredom experienced on long drives to see family during the holiday season.
But whereas the draw of the original device was its ability to switch between play modes; Nintendo has expanded the brand in an attempt to appeal to a wider audience. Hence, we now have the Nintendo Switch Lite. Appealing primarily to gamers on the go who don't find satisfaction in smartphone gaming, Nintendo newest hardware release ditches the docking concept, offering a completely handheld experience. Although this isn't a great option for those who enjoy playing multiplayer games locally with friends, it's a premium device with some impressive hardware crammed into an exceptionally small unit. Running games natively at a 720p image resolution means that graphics are crisp and clean on the 5.5" screen. And whereas the original Switch's battery life capped out at around two to six hours of use, depending on the game, the Switch Lite typically holds a charge for three to seven hours. But here's the real selling point. The Nintendo Switch Lite is $100 cheaper than its older sibling, making it an affordable gaming platform for children, teens, and adults alike.
And to All a Good Night…
And there you have it; eight well-thought technology gifts for any friend or family member. As you might be able to tell from some items on the list, Rocket IT is an organization focused on human connections and sharing experiences with others. Therefore, regardless of the gift you choose to give a loved one this year, make sure it's a present that helps create fond memories for years to come.