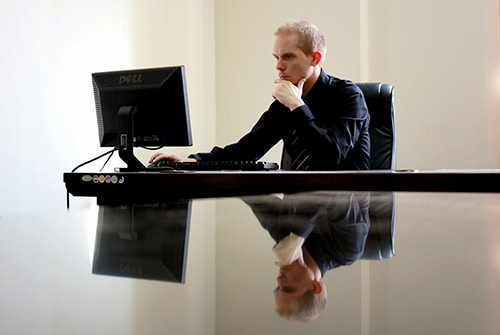 Cybersecurity insurance is a type of standalone coverage that helps organizations recover after a major data loss due to a security breach, ransomware, or another cyber incident. Much like general liability insurance, cybersecurity insurance protects you in the event of a virtual calamity.
Cyber Security Coverage
These cyber liability policies tend to cover any variety of the following:
Liability for privacy breaches, including the theft of confidential information through unauthorized access to computer systems
Extra expenses due to unplanned downtime and other costs incurred by a security breach
The costs of restoring, updating, or replacing lost data, as well as consumer notification, client support, and the provision of credit-monitoring service to affected customers
Expenses related to cyber extortion, such as paying ransom for data recovery
Coverage of costs related to regulatory compliance
This insurance coverage exists to protect small-to-medium-sized businesses (SMBs) from what can be the bankrupting costs of a cybersecurity breach. After all, few SMBs can afford to lose over $700k in average downtime costs in 2017.
But there are more benefits to an organization from purchasing cybersecurity insurance than just liability coverage.
Like with other insurance coverage, providers analyze the insured's risk and create (and price) the policies accordingly. To receive a lower price for the insurance, companies have to match industry standards of best practices for security. When organizations do that, their security risk is reduced significantly.
Not only do companies receive a price break for keeping systems secure, backed up, and up to date on all the latest software, but they can also receive a discount for providing cybersecurity training to their employees. This is a critical piece of security that is often overlooked by employers.
The majority of ransomware and other phishing attacks are successful because of social engineering. By training your people on how to spot suspicious emails and links, you're greatly reducing your risk of becoming infected through a rogue click. By incentivizing this training, cybersecurity insurance providers are helping you enable your people to become security stewards for your organization.
Is it right for your company?
That depends! It's certainly very important to adhere to industry standards for compliance and security, to keep your systems and devices updated and backed up, and to train your employees on cybersecurity, but these are all things you can do before (and without) purchasing a cyber liability policy.
Just like any other insurance policy, buying coverage for cybersecurity is buying into a pot with the insurance company where they're betting something terrible won't happen and you're betting you might. If you aren't as concerned about the cost of a potential security breach because you're confident in your organizations' security policies and protections, then paying a recurring cost for insurance you may never use might not be worth it to you. For some industries, you may soon be required to purchase cyber liability coverage to remain compliant. For others, you may just want the peace of mind.
No matter what your choice, you should always work to keep your organization secure on multiple levels with the right tools, backups, and training. If you have any questions on what you can do to make that happen, join us for our next security webinar.
---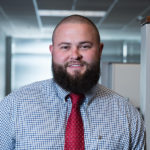 About the Author – Jeremy Butler is one of the Support Professionals at Rocket IT. He is obsessed with cars and loves working on them. Jeremy also served in the Marine Corps and is a huge college football fan.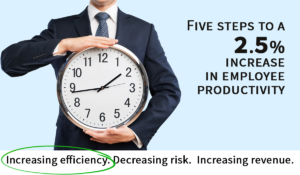 Inefficiency is the enemy of a profitable, thriving business. What would a 2.5% increase in utilization mean to your organization? Download our FREE whitepaper for five easy steps to increase employee productivity at no additional payroll cost.