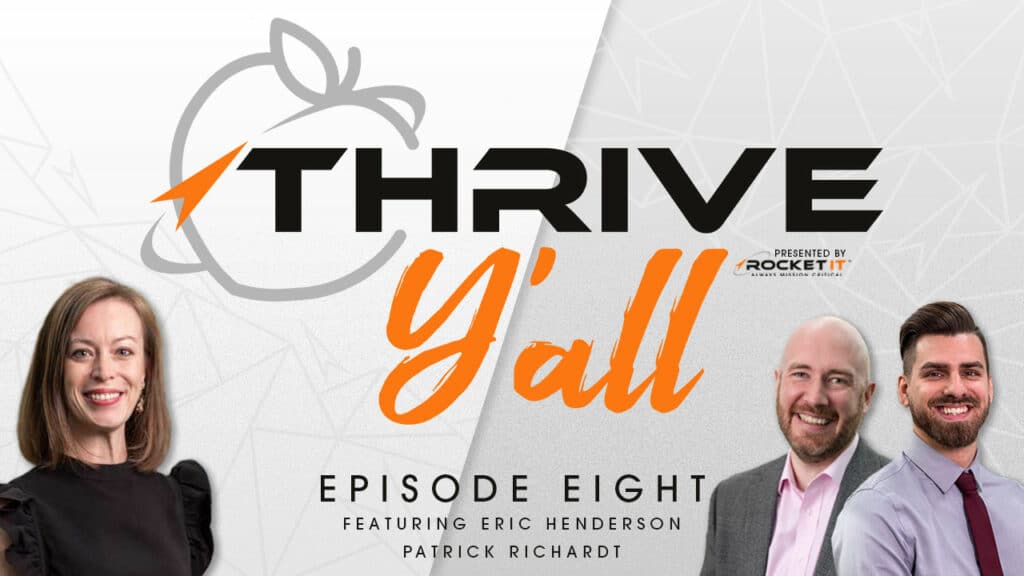 Thrive Y'all | Eric Henderson & Patrick Richardt | Cybersecurity Awareness Month | Ep 8
With October being Cybersecurity Awareness Month, what a better time than now to take a look at some of the new and peculiar threats that you may unknowingly come in contact with on a daily basis.
In this episode of Thrive Y'all, we sit down with two of Rocket IT's in-house security experts. Serving as Rocket IT's VP of Technology, Eric Henderson helps lead the organization's technical front; serving as a virtual Chief Information Officer to many clients and their teams. By his side, Service Manager, Patrick Richardt leads Rocket IT's Support Team; ensuring customers receive the help needed to remain productive and safe. Together, Eric and Patrick use their technical insight to educate the Gwinnett County community and help individuals better understand complex IT concepts in a clear and accessible way.
Throughout this episode, you'll hear more about:
The foundation of Cybersecurity Awareness Month
The regularity of disruption in IT
How hacking became a full-time job
Why the rate of attacks are on the rise in 2020
The principles of hacking
The growth of phishing
Red flags of fraudulent emails
The importance of Multi-factor authentication
Resources Mentioned
What Is Multi-factor Authentication?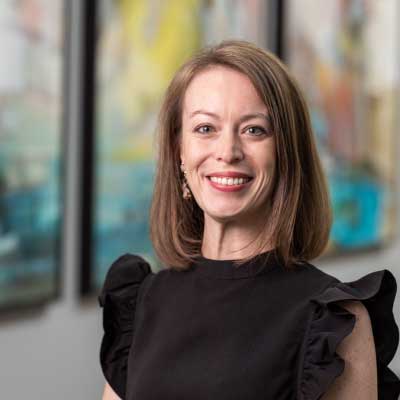 For More Information: