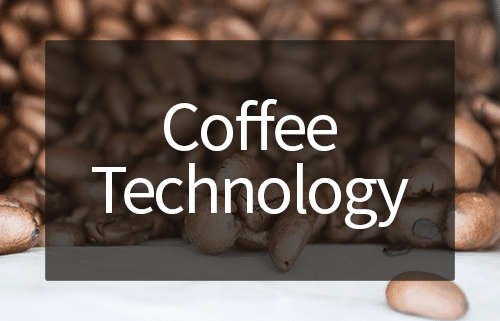 At Rocket IT, we're pretty big fans of our coffee. We even stock whole beans and grind them fresh just before making a new pot. So we're constantly on the lookout for the next big tech that will revamp our morning (and afternoon) cup of joe. Check out the coffee technology below for something new to revolutionize how you get your caffeine jolt!
If you're not already using this app, you should check it out. It makes ordering and paying for your $7 latte a lot faster… But only slightly less painful. If you have push notifications enabled, the app will even alert you to new deals, so you don't have to pay as much for your next espresso fix.
The CoffeeGuru App
Chain coffeehouses not your cup of tea? Try the CoffeeGuru app to find independent cafes throughout the US, Canada, the United Kingdom, and other countries. Reviews say that the app gives you details on each shop to help you pick the one that's right for you. You can even search for independent coffee houses that do their own in-house roasting.
For anyone who has ever aspired to make little hearts and leaves in their own lattes, this is just the app for you. Art of Coffee has expert videos and step-by-step photographs to teach you how to serve up your own coffee designs at home.
How many times have you set your coffee down at your desk and picked it up again to find it stone cold? USB mug warmers can keep your coffee warm even when you set it and forget it. There are a lot of different options, so you can find the perfect one to match your desk… or to show off your love of doughnuts, the perfect companion to any cup of coffee.
You don't have to make a run to the nearest coffee shop to get some foam in your cup. IKEA sells handheld milk frothers to make your coffee fluffy wherever you are.
The Ember smartphone travel mug, set to ship this November, allows you to customize your travel mug, creating temperature presets and popping up with notifications on your phone so you can have the perfect sip every time. You can also rotate the dial at the bottom of the travel mug to adjust the temperature. As far as coffee tech goes, this mug is a little pricey, but still pretty cool.
---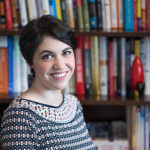 About the Author-

Jacque McFadden is the marketing specialist at Rocket IT. She graduated from Oglethorpe University in Atlanta, and returned to Georgia after spending a year in Austin, TX.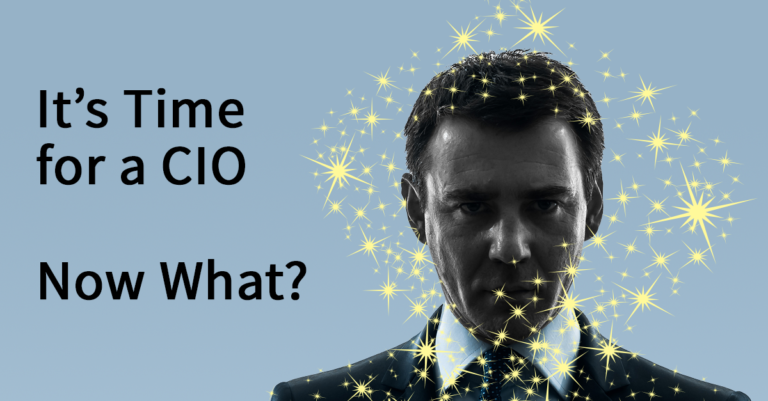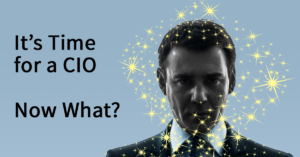 Have you found that you need the expertise of a Chief Information Officer to help you make strategic decisions on how to leverage technology to meet your unique business goals, but aren't ready to commit to hiring a full-time executive to fill that need? Learn about our virtual CIO services.