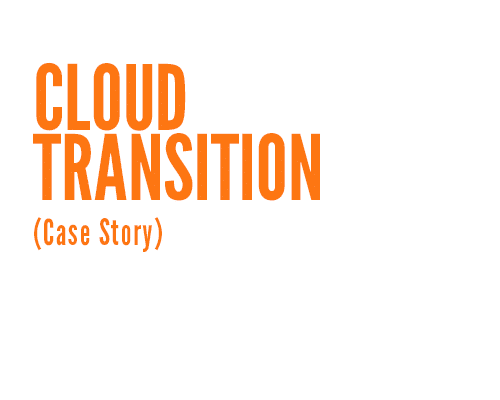 You're a nonprofit organization dedicated to helping children and families through times of crisis
For over 30 years, your organization has served as Georgia's principal family reunification program across 28 counties in North Georgia and Metro Atlanta. Your initiative program provides counsel and assistance to ministries serving families with children through the United States and beyond.
You want to make the move to the cloud, but your current internet connection won't support it
Like many other organizations, you feel it's time to transition to the cloud. But your current internet solution is tenuous at best, and the cost to run cables the necessary 2,000 feet to get a solid connection is estimated at $70,000.
Rocket IT has your back
The large scope and big price tag associated with the project to bring this nonprofit's connection up to speed was a huge roadblock. So Rocket IT's vCIO met with the nonprofit's internet service provider (ISP) and negotiated a deal so that the ISP would run 1,700 feet of the cable on their own dime. The charity was then able to find a contractor willing to donate time and labor to run a cable for the remaining 300 feet, at no cost to the organization.
Life is good in the cloud
Now you can continue focusing on what's mission critical: guiding children and families through difficult times. With your organization moving collaboration, educational, and accounting systems to the cloud, and a great new internet connection to boot, you can continue helping others as the foremost family reconciliation program in North Georgia.