Chrome's Enhanced Security Feature Protects You from Phishing | Sync Up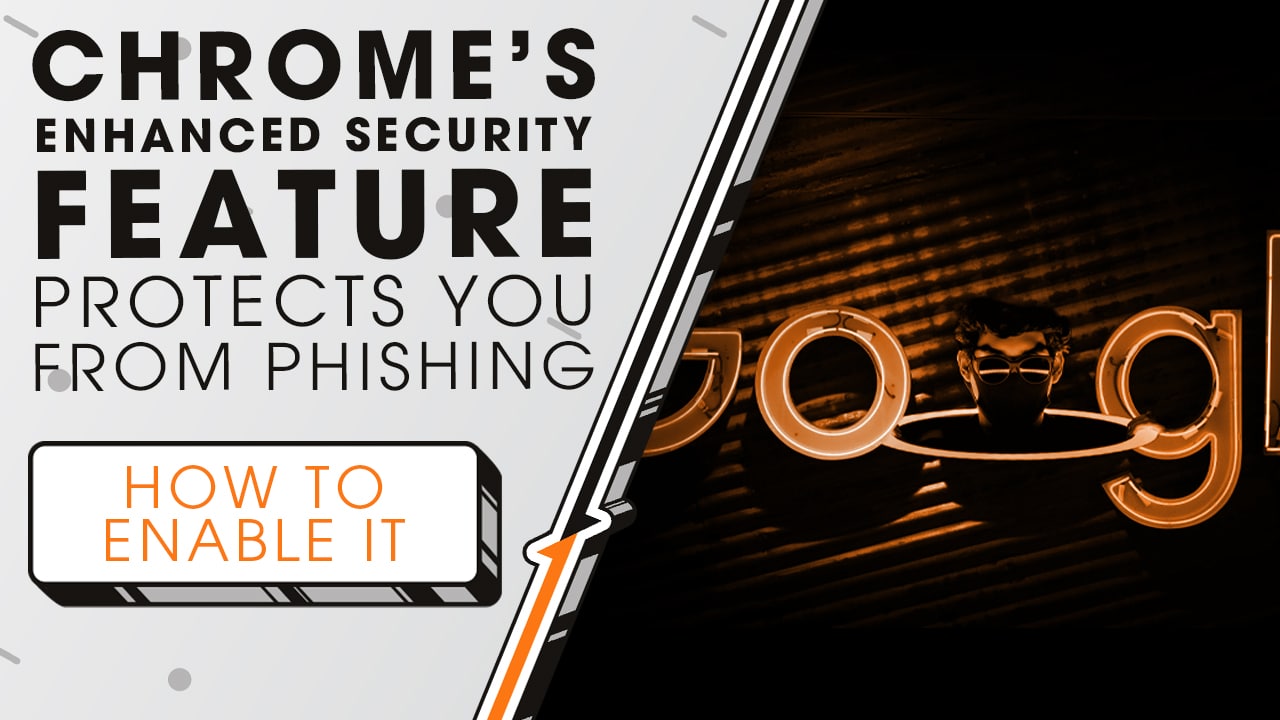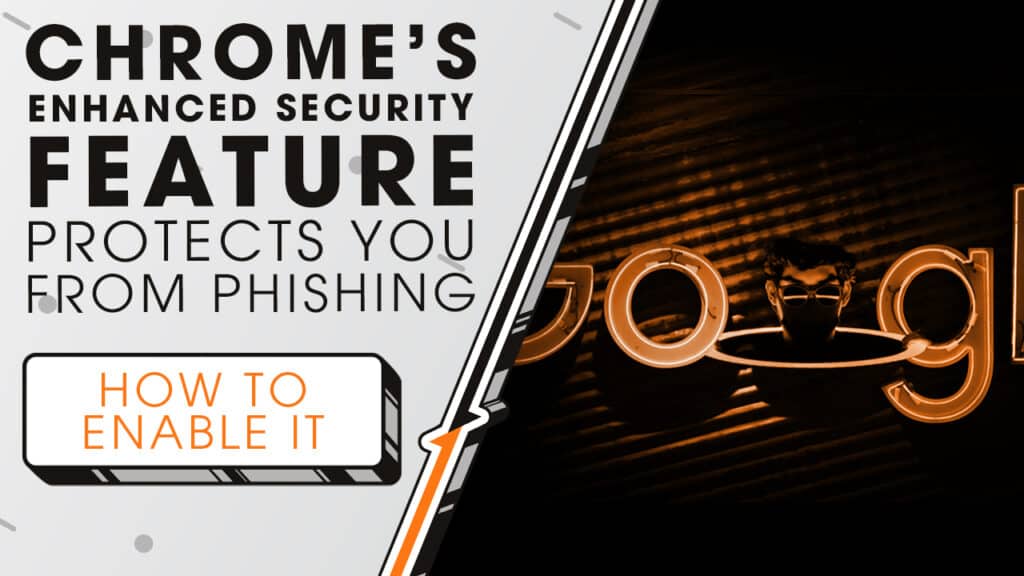 Chrome's Enhanced Security Feature Protects You from Phishing | Sync Up
With the number of phishing sites at an all-time high, Google Chrome's newest update aims to make your online experience safer than ever before. We'll cover what this new feature entails as we sit down and Sync Up for Rocket IT's weekly technology update.
Sync Up with This Week's Technology News
In this episode, you'll hear about:
Google's Enhanced Safe Browsing: Google has rolled out an enhanced version of Safe Browsing, providing real-time monitoring capabilities.
Malicious Site Detection: How a new method of phishing site detection is able to keep up with the number of new malicious sites that go online every minute.
Advanced Security Solutions: Why advanced phishing testing and security training services that go beyond what Google offers are still needed to mitigate risks.