It's 10:00 on a Thursday night. You're in bed when you get a phone call. A pipe burst at your office, and there's been some ...
Read More

→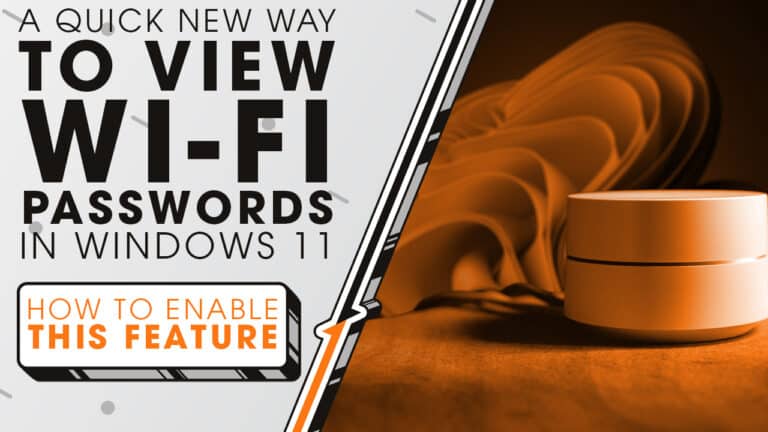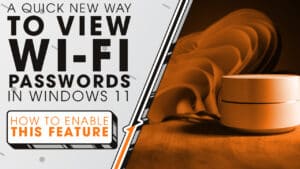 Have trouble recalling your Wi-Fi password? A new feature in Windows 11 lets you find and share Wi-Fi passwords with ease.
Read More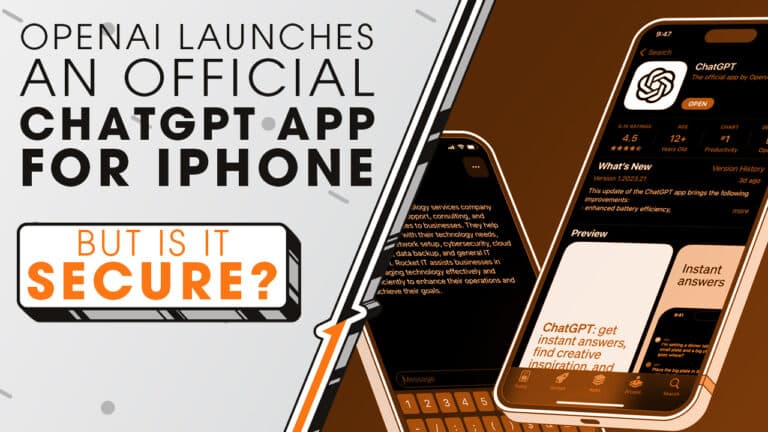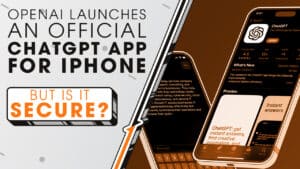 Want to use ChatGPT on the go? With OpenAI's recent release of the ChatGPT app for iOS, you can now do just that.
Read More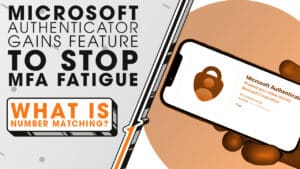 While multi-factor authentication apps have prevented millions of online accounts from being breached, hackers have started finding ways to get around this technology. Here's how an update to the Microsoft Authenticator app is aiming to prevent these attacks.
Read More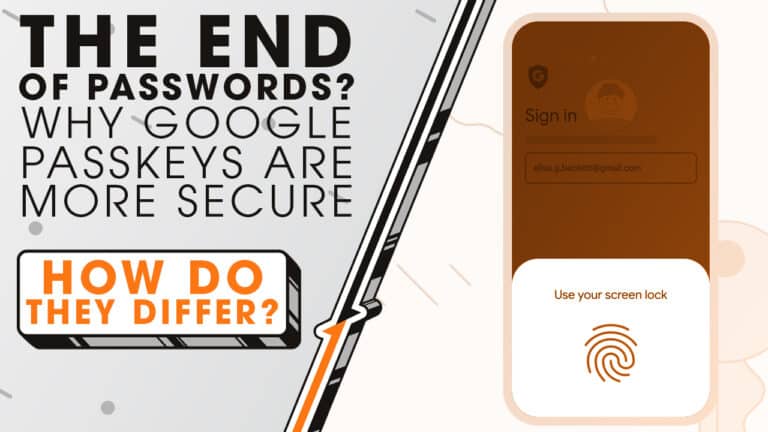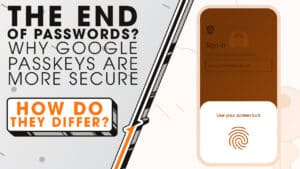 Passwords may soon be a thing of the past as companies like Google, Microsoft, and Apple usher in a new technology known as passkeys. But what is a passkey and how does it stack up to today's security needs?
Read More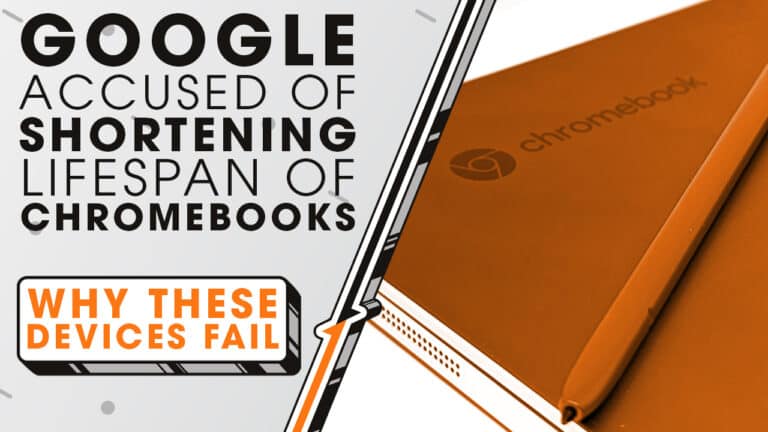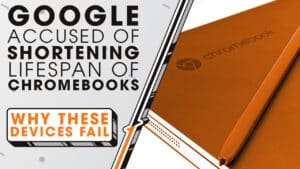 While Google's Chromebooks are cheap and decent for running web applications, the tech giant is coming under fire as a new report claims Google sets these devices up to fail prematurely.
Read More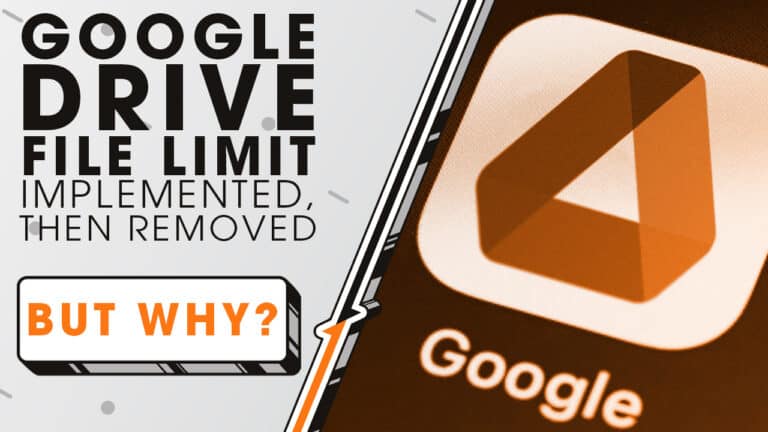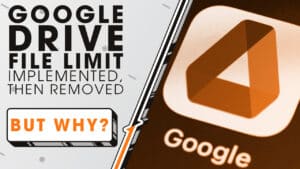 When Google Drive set a cap on the number of files you could upload, many people quickly found themselves stuck. Here's why Google set and then quickly removed its file storage limit.
Read More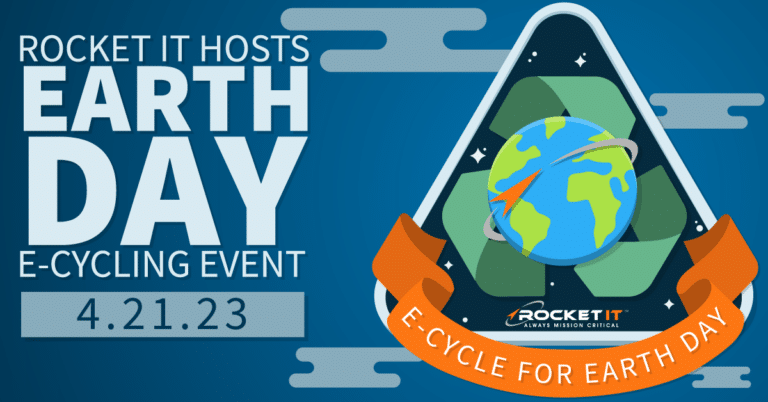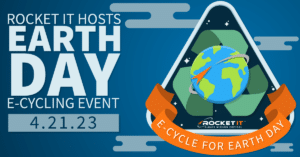 From 9 AM to 3:30 PM on April 21, Rocket IT will host its annual "E-cycle Earth Day" event, encouraging individuals from the metro Atlanta area to stop by the business's Suwanee headquarters to donate unwanted electronics.
Read More
Subscribe to our newsletter for more!