February 18th, 2016 by Rocket IT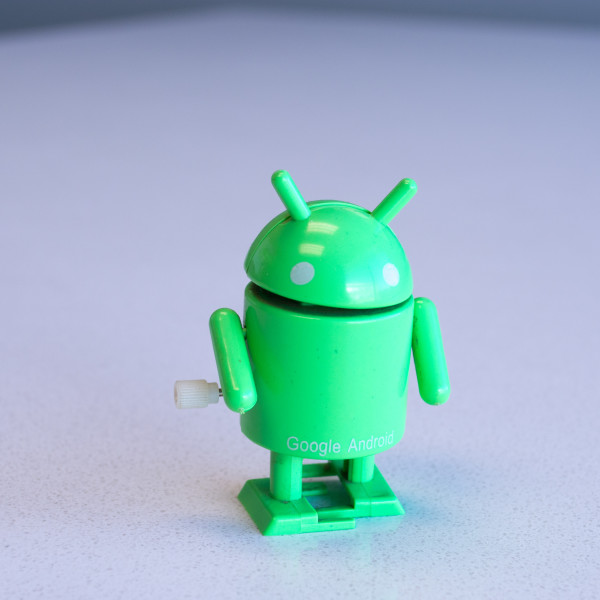 Last week our Service Coordinator, Brenda, gave you a few cool things your iPhone can do without adding any apps. But the iPhone has nothing on what your Android phone can do natively (not that I'm biased). Here are just a few:
Accidentally leave your phone in an uber? Your Android device can display your contact info on the lock screen. If a good Samaritan finds it, it can be back in your hands in the time it takes to schedule a meet-up via email.




If your phone is found by someone a little less than altruistic, you can always remotely lock or wipe your lost phone through the Android Device Manager. This feature allows you to track and lock your phone remotely.




Take your phone security another step further and encrypt your data! To encrypt your Phone go to Settings > Security > Encrypt Device. The phone will prompt you to create a PIN then proceed with encrypting all of your data. This protects all of the data and password on your phone. Android has your back.




Most Androids come with Google drive. You can use this to scan documents to PDF using your phone's camera. No extra apps. No extra steps. Just the easy click and convert.




Sure, iPhone users have Siri, but we have Okay Google! This gives us hands free googling, texting, calling, manic weather checking, and app access. There is an additional trick you can use that isn't technically native to your Android, but the Commandr app will allow you to add even more voice commands than you would otherwise have.




Did you know that you can do a voice search with the screen off with Okay Google? You can set this up from your Google settings on your phone. Be careful though… You can unlock your phone with just your voice now, but so can people with similar voices.




You can continue reading from a Google Chrome tab opened on your computer. Your recently opened tabs on Google Chrome from any device will be available on your phone as long as you're signed in.




Want to know when your significant other is calling you in a meeting? You can create custom vibrations for specific contacts. Tap a contact name > select Vibration Pattern > Default > Preset Pattern. Or you can set LED notifications by going to Settings > Accessibility > Flash notifications.




If you keep getting annoying calls from the same telemarketer or anyone else you want to avoid, your Android can block any number from reaching you. Activating this depends on your individual Android device, but on a Samsung phone you can do this by going to Settings > Call > Call Rejection > Auto Reject List and add the numbers there. On other Android phones, you do it by editing the contact you want to block, opening their Settings and checking "All calls to voicemail" instead.




Android phones also come with a hidden game. Just go to System Settings > General > About Phone > Software Info and tap repeatedly on Android Version. Soon a circle should pop up. Tap the circle to change it into a lollipop. You can then tap lollipop to change colors (don't worry, that's not the game part). Press and hold the lollipop to launch the game. Navigate your little Android through lollipop obstacles!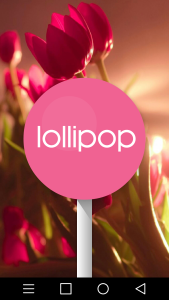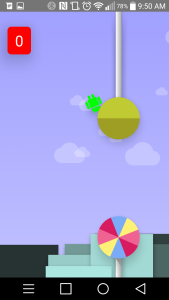 There are plenty of other real cool things your Android can do. You can use it as a WiFi hotspot, schedule reminders for yourself when you think of things as you're falling asleep, and so much more.
But I guess iPhones are cool too.
---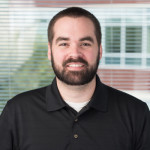 About the Author-
 Michael Bearchell lives with his wife and three children in Gwinnett County. He is an Inside Support Technician at Rocket IT and has found out the hard way that it is  tough being a New York sports fan in the south.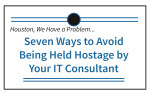 We've all heard stories of wayward IT consultants holding critical company information or other resources for ransom. This is one of the biggest concerns we hear from potential clients. There are several ways you can protect yourself and your business when you outsource your IT. Download our FREE infographic to learn the 7 Ways to Avoid Being Held Hostage by Your IT Consultant here.