The Strategic Roadmap Less Traveled
If you want a shot-in-the-arm CIO engagement that will…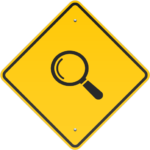 #1: Evaluate the technology-based risks to your operations. Are there any gaps? Are there areas for a potential breach or any weaknesses in your system that might lead to a loss of data?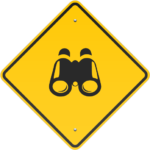 #2: Assess your current systems and processes in the following areas — prioritizing the need to implement them, aligned with the risks of lost data or lost opportunities:
• automation/data entry
• policy/compliance management
• disaster recovery/business continuity
• sales and marketing technology usage
• standardization of hardware/software
• physical and electronic security
• technology budgeting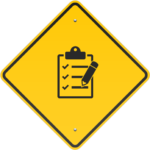 #3: Inventory and Document the technology assets your organization currently owns. It makes long-range planning easier when everyone is clear about the hardware, software, warranties and projected life-cycles. This also "forces" you to take full advantage of the tools you have and the ones you should be budgeting for.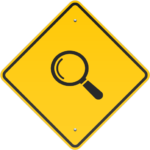 #4 Prepare a plan that includes recommended actions and projects, prioritized by business value and risk. Break it down into manageable bits to keep the plan moving while it informs you of each milepost.
---
Rocket IT can create a unique and actionable Strategic Roadmap for your organization. Let us remove the unknowns and give you a clear path forward to a strategic IT plan and predictable budget.
Ready to travel the road ahead of you? Get started with our free Capture Dead Time whitepaper to learn how your technology can help your organization increase productivity by 2.5% at no additional payroll cost.