August 4th, 2017 by Rocket IT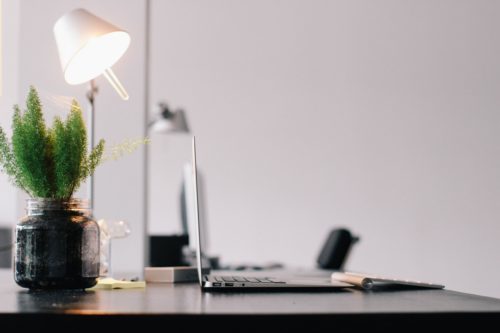 Security has been the hottest tech topic this year, and it isn't about to die down any time soon with all the evolving threats emerging to target businesses of all sizes. We've created articles over the years designed to keep you informed about the latest threats and how you can protect your organization.
To make things a little easier on you (working to keep your organization safe is no easy task, we know!), here are our Top Ten Security Articles.
This is everything you need to know about ransomware. From what it is to how to avoid it and what to do if you're already infected. Check out this article to get started with Ransomware 101.
Social engineering is one of the most common ways individuals and companies become infected with malware or end up losing money to phishers. Here are some key things to watch out for in your inbox.
Architects of phishing scams are getting increasingly sophisticated in their attempts. Here are processes you can enact at your organization to prevent becoming a victim.
Not sure if that unexpected email with a PDF attachment in your inbox is really from your printer? Here are the red flags you should be aware of when validating the legitimacy of an email.
WannaCry swept the globe on a scale never before seen in the history ransomware. Here's how it affected users.
Following soon after the WannaCry onslaught, NotPetya infiltrated multiple organizations through their HR departments. This article details how it gets in and what it does once it's installed on a system.
How do you control data information security in an office where employees use their personal devices for work purposes? Check out these best practices.
Let's face it. Online shopping is way more convenient (sometimes addictive!) than driving across town to traipse all over the mall. And with the rise in Cyber Monday and other online deals days' popularity, the stories of those who received something entirely different from what the pictures online, or never received their order at all, are rising. Here's how to stay secure when shopping on the web.
Okay, so this doesn't really sound like a security article. But your devices need to run important security patches regularly, and not restarting them every 10 days can leave them vulnerable to known threats.
Paying attention to what you're installing and (just as important) from where is crucial to the security of your devices.
Over 77% of small businesses think they're safe from cyber attacks, yet more than 40% have already been victims. Don't become another security statistic.
---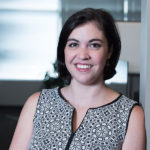 About the Author-

Jacque McFadden is the marketing specialist at Rocket IT. While a large portion of her job focuses on the more traditional side of marketing, she is also responsible for finding great new employees. Jacque is originally from Indiana.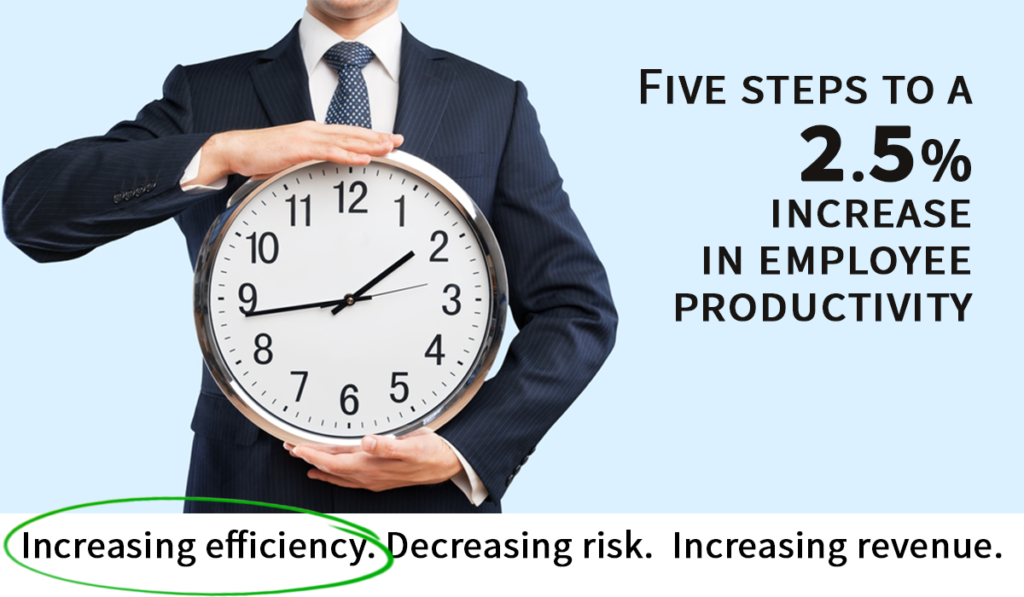 The average cost of unplanned downtime per minute in 2016 was nearly $9,000 per incident.
Your organization doesn't have to eat the cost of dead time. Download our free whitepaper now to learn five easy steps you can take to capture dead time.