December 1st, 2017 by Rocket IT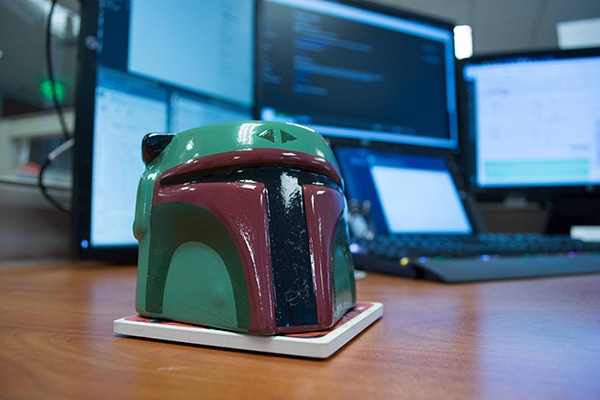 Nearly 77% of small businesses think they're safe from cyber attacks, yet more than 40% have already been victims. Where is this disconnect, and how can you protect your organization?
2017 has seen a significant increase in ransomware and other attacks. Join Rocket IT's vCIO Eric Henderson on Wednesday, December 13th, at 3:00 PM EST for a new, more in-depth Security in the Age of Ransomware 2.0 webinar, and learn what threats are emerging and what you can do to decrease the risk of costly downtime and data loss due to a security breach.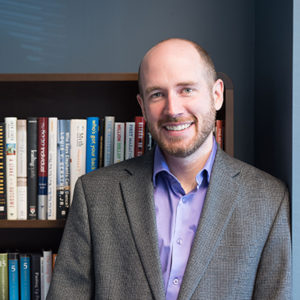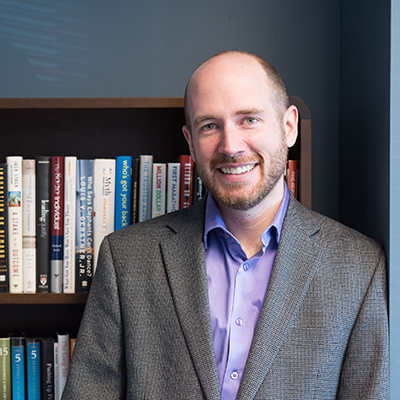 Eric Henderson is the virtual CIO for Rocket IT, a technology company based out of Duluth, GA.  He received his B.S. in Management from Georgia Tech in 2003, and has worked in a variety of industries.  Eric serves on the National Board for 48in48, a nonprofit dedicated to creating websites for other nonprofit organizations, and on the Endowment Board for the Gwinnett School of Mathematics, Science, and Technology. He is passionate about technology, leadership, and seeing people and their businesses thrive. 
Eric lives in Atlanta with his wife Heather, and their two sons, Thomas and Jonas.