Mother's Day is a time to celebrate the women in our lives and shower them with appreciation for all that they do. But for those ...
Read More

→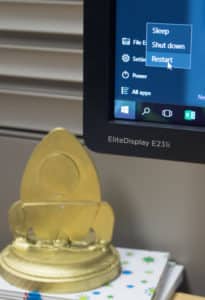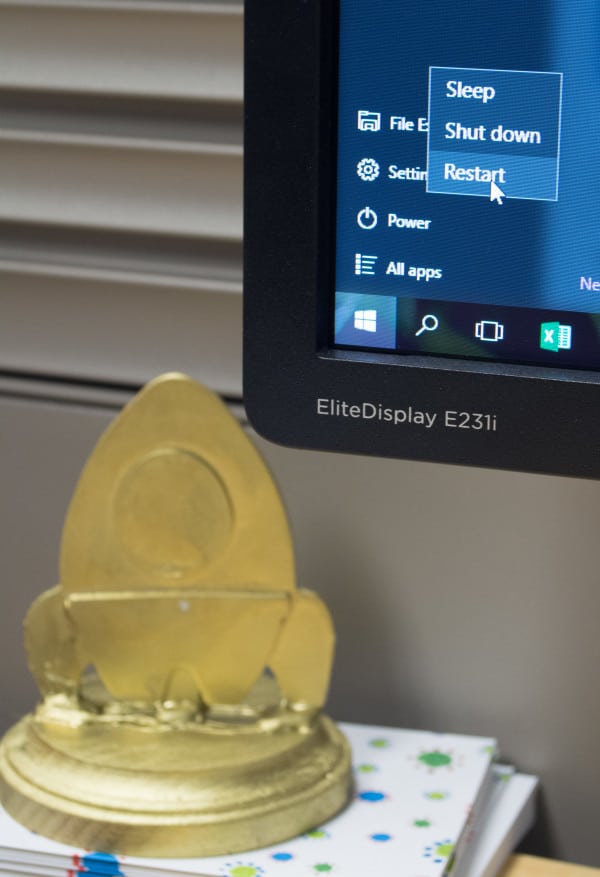 The phrase probably the most associated with IT is "have you tried turning it off and back on again?" In the Rocket IT office, we don't start troubleshooting with that phrase because we know the only thing more irritating than saying it over and over again is hearing it. But rebooting your system really can…
Read More
Subscribe to our newsletter for more!