Metro Atlanta, GA – Information technology company, Rocket IT is pleased to announce the promotion of Security Manager, Seth Giles. In his newly attained role, ...
Read More

→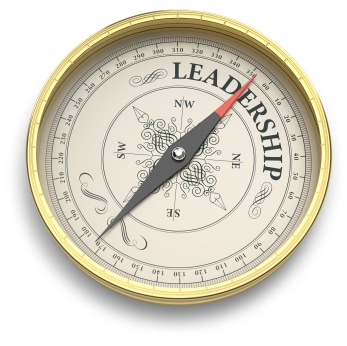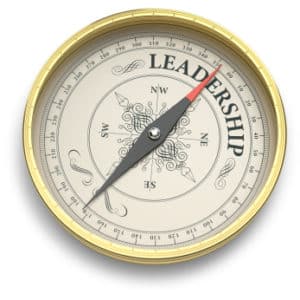 Do you subscribe to the idea that specific actions produce specific results? If so, where do you look when you're not getting the results you want? Are you quick to…
Read More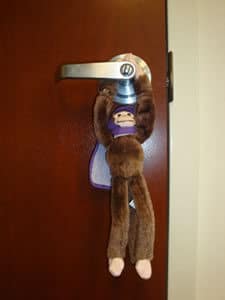 This monkey hangs on the inside of my office door as a simple reminder to team members that stop by to visit. Please don't leave YOUR monkey on MY desk. …
Read More
Subscribe to our newsletter for more!