https://youtu.be/6jrPku9dkho Have trouble recalling your Wi-Fi password? A new feature in Windows 11 lets you find and share Wi-Fi passwords with ease. We'll cover how ...
Read More

→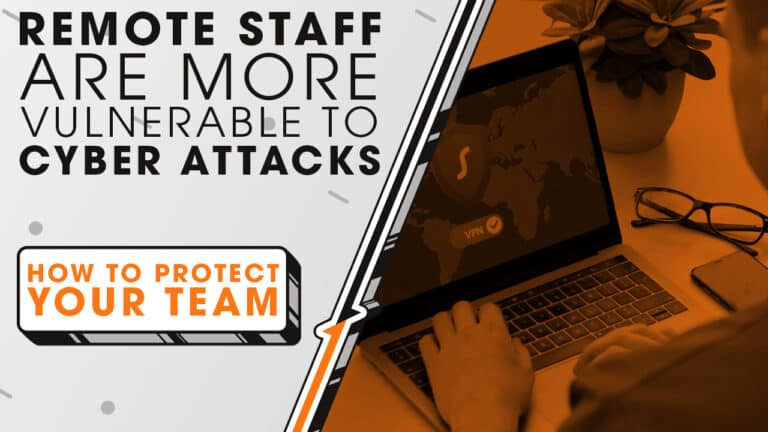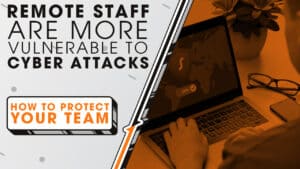 Despite many companies adopting hybrid operations, recent research shows that only one in three organizations offer cybersecurity training to remote staff. Here's why this places a huge risk on businesses, its customers, and their data.
Read More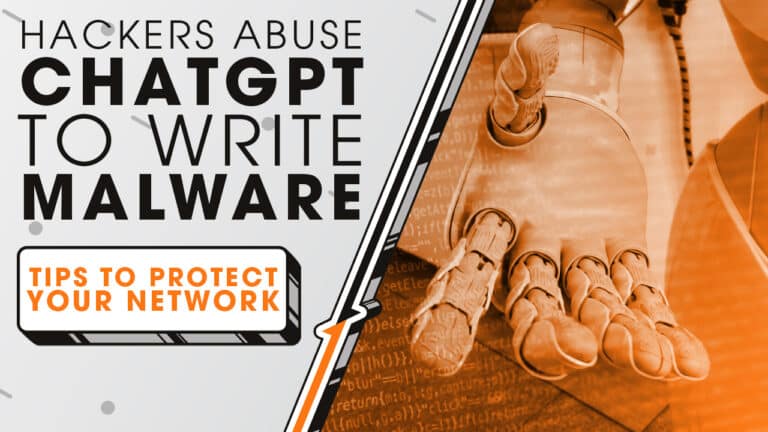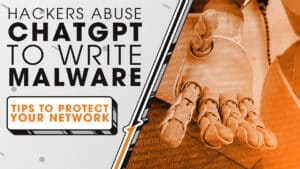 While artificial intelligence is often used to automate and improve processes, a recent report shows that hackers have already begun to enlist the help of the most impressive AI to date, ChatGPT.
Read More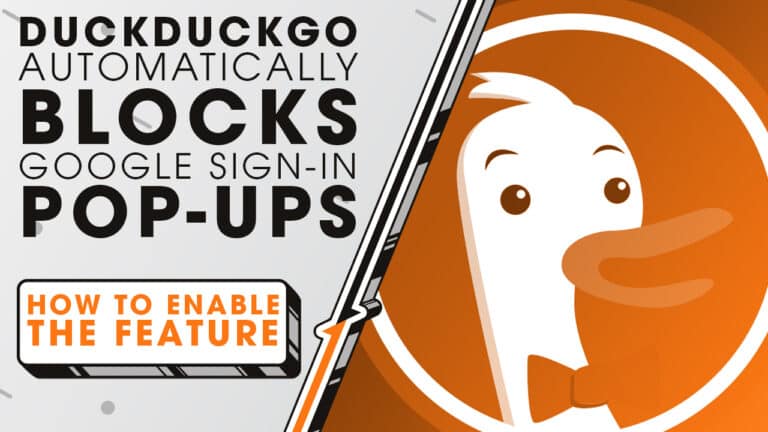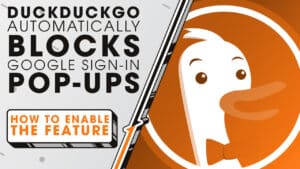 DuckDuckGo is a search engine that prides itself on privacy. And now, with its newest update, users have a new way to block Google sign-in pop-ups from third-party sites.
Read More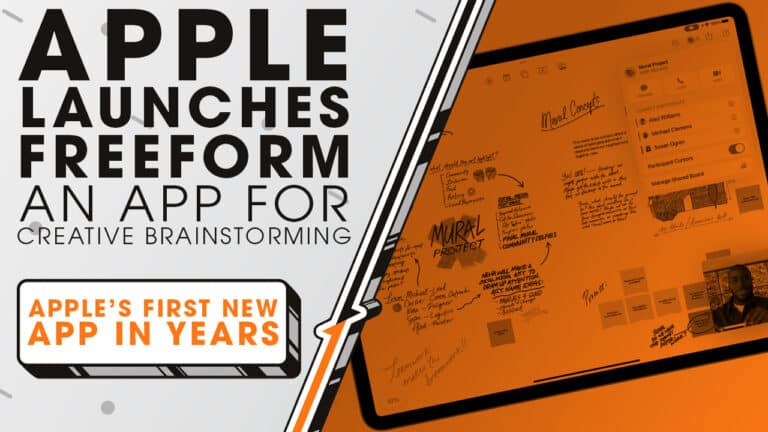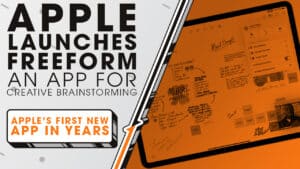 Looking for a new way to collaborate on Apple devices? Here's how Freeform, a new app for creative brainstorming, is aiming to help keep your team's innovation flowing.
Read More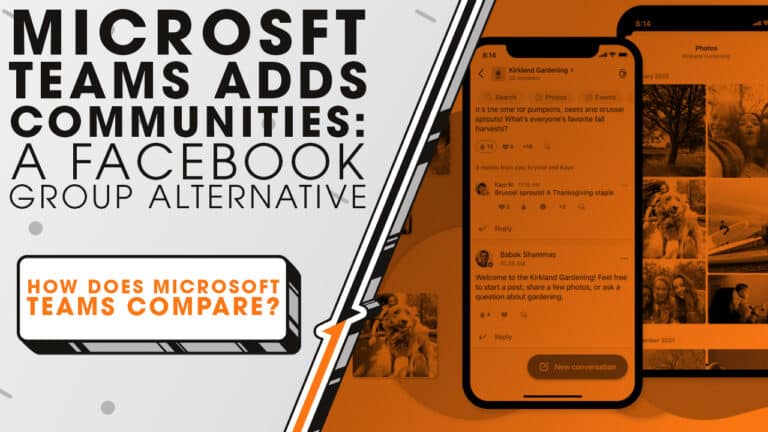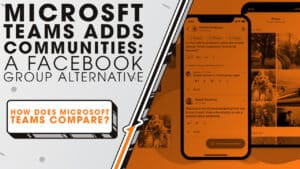 Microsoft Teams' new communities feature aims to help people create and organize groups online. But is this new feature enough to tempt users away from other community-centric apps, like Facebook Groups and WhatsApp?
Read More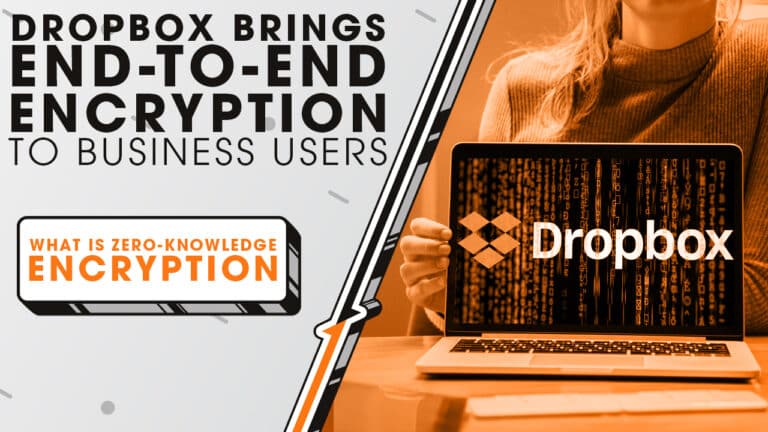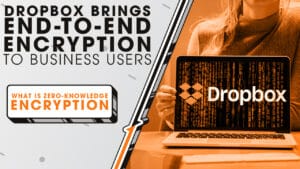 Cloud storage is great for accessing files while working remotely, but which provider is most secure? Here's why Dropbox's new end-to-end encryption feature is a huge deal.
Read More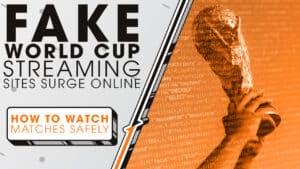 Trying to watch the World Cup online? Be careful as links to fake FIFA streaming sites have spiked over the last week.
Read More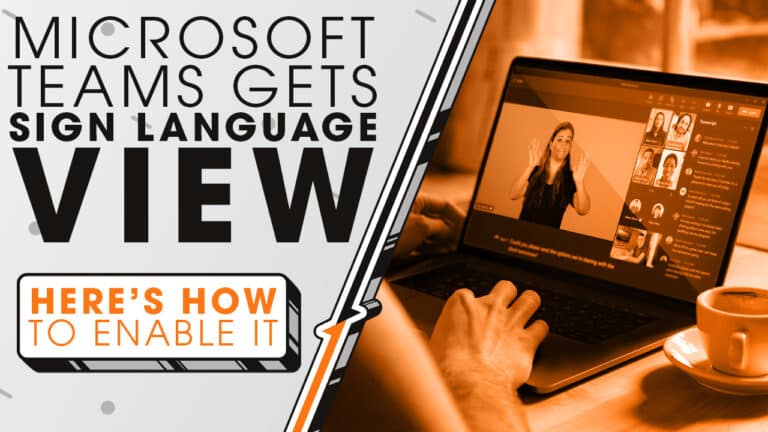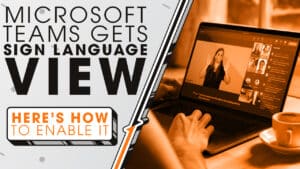 Video calls can be a pain for those with hearing issues. Because of this, Microsoft is taking steps to make Microsoft Teams more inclusive with its new Sign Language View.
Read More
Subscribe to our newsletter for more!